Steps to take after getting admission in Imo State University for 2021/2022 newly admitted candidates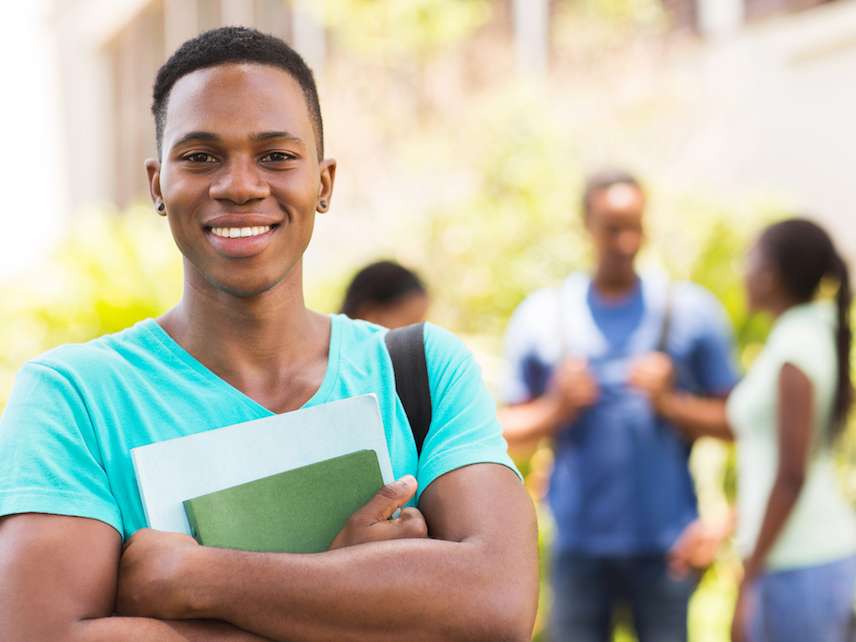 Steps to take after getting admission in Imo State University for 2021/2022 newly admitted candidates
This is to inform all the newly admitted candidates of  Imo State University (IMSU) that the management of the institution has released the procedures of what to do after admission has been offered and accepted in JAMB caps for the 2021/2022 academic session.
Steps to take after getting admission
Printing of Original JAMB result slip
Printing of JAMB admission letter
Payment of acceptance fee
Payment of ancillary fee
Pre admission screening test
Payment of Matriculation gown
Payment of Sports
IMSU admission letter
Other required documents are
Local Government Identification letter
Birth certificate
Attestation letter (From traditional ruler or pastor)
O level result (WAEC or NECO)
Passport photographs
First School Living Certificate (FSLC)
Admitted candidates are mandated to make the above payments and also get the documents listed above as it will be required for Screening which will commence immediately after school resumes first semester for 2021/2022 session.
What you missed; Things you will Experience as a Student of Imo State University, Owerri, (IMSU)
Failure to get the following documents and make the following payments listed above will hinder such candidate from a successful screening and will not be offered matriculation number which signifies that you are a full fledged student of Imo State University, Owerri
If you need help securing any of these document or for
more enquiry contact us using the whatsapp icon situated at the bottom left side of your screen or call Divine Portal on 07062237559
Address; IMSU gate, Owerri
IMSU Info contains over 1000 project material in various departments, kindly select your department below to uncover all the topics/materials therein.