IMSU school fees payment and course registration update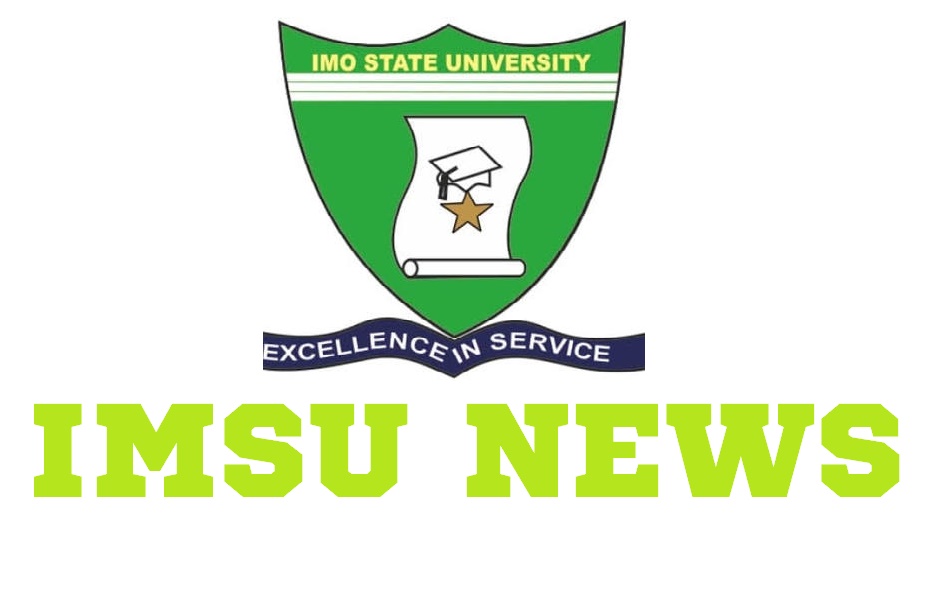 IMSU school fees payment and course registration update
The management of the Imo State University wishes to announce to all students that no student would be allowed to write examination in any course in the upcoming examination without registering for that course on the portal at imsu.edu.ng via the blog imsuictblog.com.ng/.registration.
IMSU course Registration cannot be made without school fees payment.
IMSU Tuition for Indigenes and Non-indigenes
IMSU Tuition Fee differs, What indigenes pay is different from what non-indigenes pay.
Indigenes
Tuition fee for indigene is 30k for all Faculties in IMSU and these includes all department.
While IMSU Tuition for non-indigene varies from the faculty a student is been admitted into.
Non-indigenes
Faculty Of Agriculture & Veterinary Medicine = 150k
Faculty Of Business Administration = 150k
Faculty Of Education = 150k
Faculty Of Engineering = 180k
Faculty Of Environmental Science = 150k
Faculty Of Health Science = 180k
Faculty Of Humanities = 150k
Faculty Of Law = 180k
Faculty Of Medicine = 190k
Faculty Of Sciences = 150k
Faculty Of Social Science = 150k
Where can I make IMSU school fee payment.
IMSU has made school fees payment very easy by integrating the payment online. Unlike 3 years ago whereby all payment was made through the school bank. Then, making payment was very prolonged, tedious and very time consuming due to the crowd at the bank.
IMSU receives payment of school fees through quickteller platform. On this note, all school fees payment should be made online through quickteller platform.
One can also go to the school bank for payment.
Note; Wherever you want to make payment for IMSU school fees, be it in the bank or online, you will be asked to pay a service charge. The service charge ranges from 1500 to 2500 depending on where you are paying.
After paying for your school fees, course registration comes next. After course registration, the examination card will be generated for printing for the candidate on the portal.
The examination card will serve a door pass to the examination hall in the upcoming examination for all students of IMSU.
In light of the above information, all students are advised to register for their courses and get their examination cards with which will be used in the examination hall and to those who have not gotten their Matric should endeavor to get it immediately either online or through their Faculty.
The examination card contains the list of all your registered courses per semester within the session.
Ensure you bring this card to the exam hall as it enables you to write your exams.
For more enquiries, contact: registrar@imsu.edu.ng
Sign
Registrar
For your school fees or other related IMSU payments, kindly visit Divine Portal Enterprise at IMSU extension for quick services.
Contact; 07062237559
SHARE TO ALL CONCERNED PERSON.
IMSU Info contains over 1000 project material in various departments, kindly select your department below to uncover all the topics/materials therein.