Sparo D gets transformer for Aladinma Students Alliance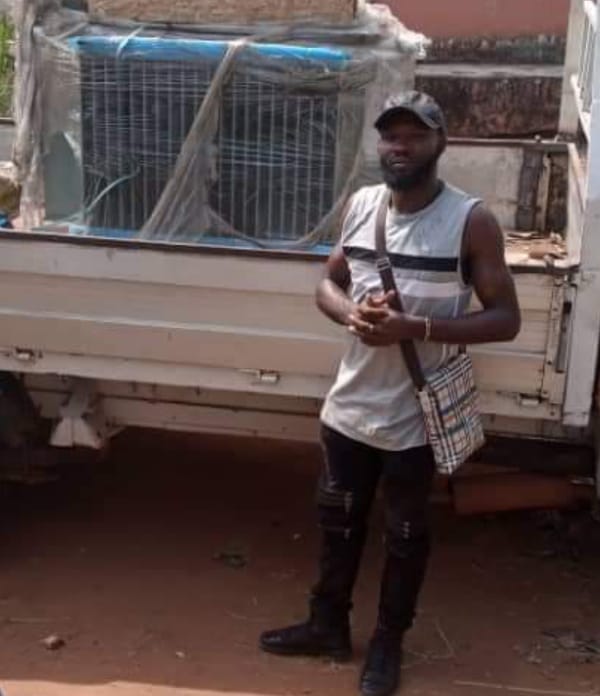 Sparo D gets transformer for Aladinma Students Alliance
The President of the good people of Aladinma Alliance of IMO state university, Comr. Mgbeahuruike Dominic popularly known as Sparo D has provided a brand new 500Kva transformer for the residents of his alliance.
The transformer which arrived at noon yesterday at Davita Hostel in the above alliance and was witnessed by the residents, attracted a lot of commendation and encomium to the President
The transformer was brought to boost the electricity of the alliance, it was installed and underwent tests run yesterday , the electricity connection will start today
To add to the numerous ongoing projects and negotiations with IMO state Government to attract rehabilitation of link roads to Aladinma, also to make the roads memorable and waterlogged free
This he said is part of his commitment to electrification, security and he is planning on installation of street light,he revealed in an interview with Oracle News correspondent
Okafor Miracle
Oracle News
IMSU Info contains over 1000 project material in various departments, kindly select your department below to uncover all the topics/materials therein.