Induction/Swearing in ceremony of IMSU 2020/2021 medical graduates into MDCN – See who emerged as best graduating student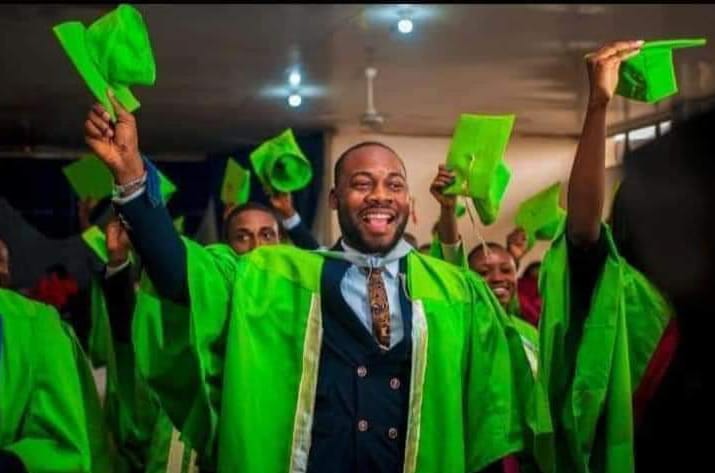 Induction/Swearing in ceremony of IMSU 2020/2021 medical graduates into MDCN – See who emerged as best graduating student
On Friday, 17th December 2021, 56 qualified graduands of college of Medicine, Imo State University were successfully inducted into the Medical and Dental Council of Nigeria (MDCN).
The Induction ceremony took place at the University Auditorium under the chairmanship of the Acting Vice Chancellor, Prof. Achunike Peter Akah.
Some high profile dignitaries in attendance are; Dr. Bath Okorochukwu, Commissioner of Health of Imo State, Prof. Ugochukwu Anyaehie, Prof.Dike Uwakwe, Dr Ifeanyi Nwamba and others
The oath of Hippocrates was administered by the registrar of MDCN, Dr T.A.B Sanusi while the newly qualified Doctors took the oath. They were charged as licensed physicians, to restore human health through the practice of Medicine.
Dr. Agu Ifeanyi emerged the best graduating student, he bagged several awards and prizes in respective categories.
Congratulations to the latest doctors!
News Correspondent:
Princely Onyenwe
OracleNews
IMSU Info contains over 1000 project material in various departments, kindly select your department below to uncover all the topics/materials therein.