SPAR Graduate Intern Trainee Programme 2022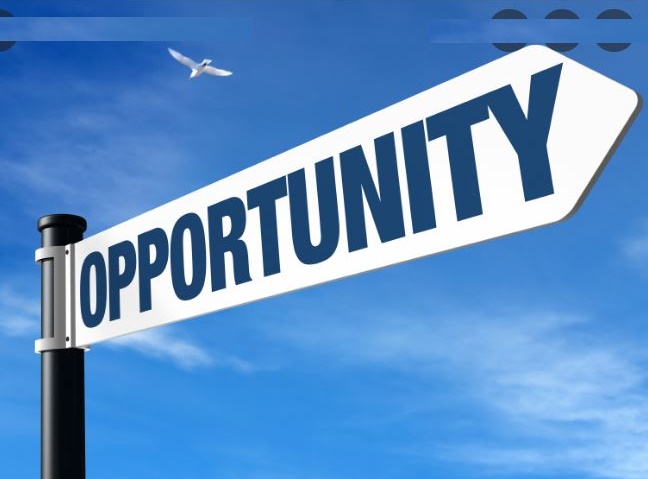 SPAR Graduate Intern Trainee Programme 2022
Suitably qualified applicants are encouraged to apply for the 2022 SPAR Graduate Intern Trainee program in the Eastern Cape, South Africa. The SPAR Group Ltd is looking for trainees to join its fast-paced team. A monthly stipend of R6,900-OO is provided by the program.
The program is designed to provide and develop recent graduates by offering an on-the-job industry experience program related to their subject of study. Graduates will have the opportunity to get expertise in a sophisticated, international fast moving consumer goods (FMCG) business during the 12-month program.
Criteria for Eligibility
Applicants must meet the following conditions to be considered for the SPAR Graduate Intern Trainee Programme 2022:
Must demonstrate that you have graduated and/or completed your degree and/or diploma.
Must not be part of an Internship or Graduate programme OR have previously partaken in an Internship or Graduate programme.
Graduates will be required to be based at the site where the specific vacancy is advertised for the duration of the Graduate Development programme.
Must have good communication skills.
Must have ambition to learn.
Be able to organize own transport to get to work and back.
Must have completed one of the following qualifications (3-year or 4year Diploma or Degree):
HR – Industrial Psychology or Labour (Employee Relations)
Distribution Logistics – Industrial Engineering or Supply Chain Management
Marketing – Marketing or Purchasing Management
Finance – Accounting
I.T – Information Systems
Retail Ops – Project Design or Draughtsman or Architecture
Build It – Supply Chain Management
How To Apply
Applicants for the SPAR Graduate Intern Trainee Programme 2022 must complete an online application and submit all needed information by the application deadline.
IMSU Info contains over 1000 project material in various departments, kindly select your department below to uncover all the topics/materials therein.