How to Obtain Good Grades that Enables you Secure a First Class In Imo State University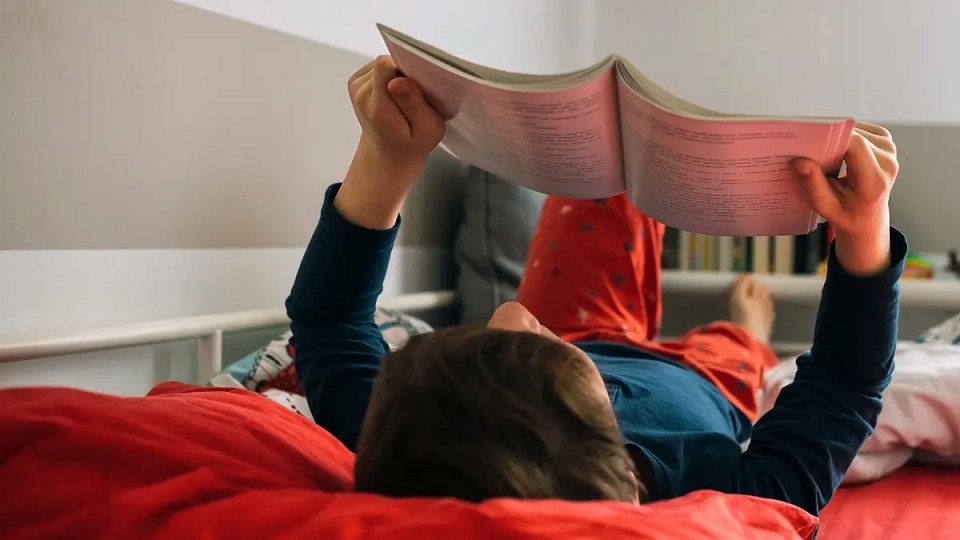 How to Obtain Good Grades that Enables you Secure a First Class In Imo State University
Acquiring a first class in not just Imo State University but also in other Nigerian Universities at large is a very tasking job amongst students. That is why most average students see first class as Mission Impossible.
Today, I'll tell you secrets on how to obtain a first class at Imo State University because these were also the same secrets I used while I was an undergraduate. These secret can also be applied in other institutions to get same result.
Are you discouraged due to how bad your 100 level result is? Worry no more because I too, had a very poor grade in my 100 level results but I still came out with flying colors.
Recommended; Comprehensive List of Courses Studied in Library and Information Science, Imo State University
If you want to know the steps on how to obtain first class In Imo State University, don't stop reading…
Steps To Obtain Good Grades In Imo State University
1. Make books your best friend
A man is empty without knowledge. To be an excellent student, you have to be glued to your books and make it your best friend. Don't just depend on what you hear, learn to read
When I was still an undergraduate student, 100 level, I hated to read and in fact, since I was not a fan of reading, I never wanted to near anything called a book. Things changed when my 100 level result came out, I was so sad that I learned to converse with my book till I became glued to it.
2. Read extensively and do research works on related recommended books
If you want to be extraordinary, then you have to do something outstanding. You can't keep repeating the same thing over and over again and expect a change.
Coming out with first class isn't an easy task so you have to work to achieve it.
How extensively do you read? why not surprise your lecturers and give them something that would amaze them?
While reading, try to read works related to the recommended books so that when writing your examination, you can site references and examples from other related books you have read. This method helped me so much because it will inform your lecturer that you actually know what you are doing. And your lecturer will also know that you have read wide.
3. Make Friends with Intelligent People
As the quote implores that a man is not an island of himself. For you to progress in this life, you need well-wishers, friends, and people who are willing to lead you in the right direction.
During my pre-degree days, I walked with those that will surely impact positively in my life. Thanks to them, I was able to score above average in my exams.
These types of friends will influence your style of reading.
If you don't understand a particular topic you can ask them for help so they can explain it better to you.
4. Do group readings with other course mates
Group reading plays a very vital role in a student's academic performance.
Group reading is the process whereby students comes together in order to share thought and ideas over a particular topic/course.
Related Article; Examination Rules and Regulation in Imo State University, Owerri
In group readings, students tend to air out their views on a particular topic for better understand.
When I was still an undergraduate (200 level), I never for once missed group reading and it helped me a lot. In fact, there was a time I was almost blank on a particular course and exams were already knocking days ahead. I had to arrange for a group reading and I used the opportunity to ask questions and through this, I was able to get a 'B' grade in that course.
5. Observe your night reading in School or at home
I don't know of other institutions but Night Classes at Imo State University (IMSU) is really amazing.
There, you will find lots of serious students burning the midnight candle, reading.
Why I prefer going for night reading in school is that, when you read there, you are not tempted to sleep because of the absence of a bed, fan, etc. There you will see people reading non-stop, and that alone can boast your zeal to read all night.
By saying this, it doesn't mean reading at home is bad s. There are people who prefer reading at home.
IMSU Info contains over 1000 project material in various departments, kindly select your department below to uncover all the topics/materials therein.