Staff/Student Workload in Library and Information Science, Imo State University, Owerri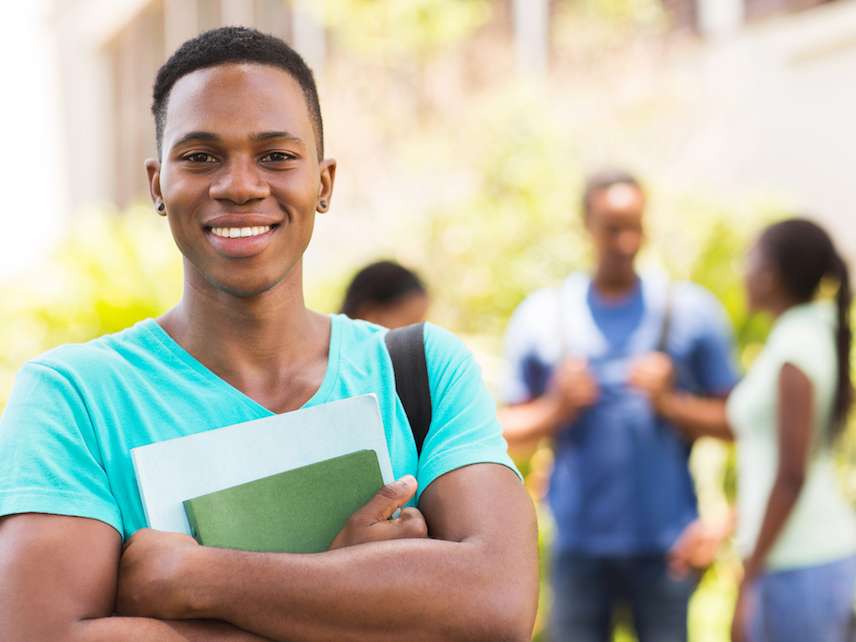 Staff/Student Workload in Library and Information Science, Imo State University, Owerri
On this article we are going to be talking about Staff/student workload in the department of library and information science in Imo State University, Owerri.
Staff/Student Workload
Also Read: List of Accredited Courses Offered in Imo State University, Owerri (IMSU)
Every full-time student is required to register for a minimum of 18 credit unit per semester and maximum of 26 credit unit except for students on field experience.
A full-time lecturer, on the other hand, will have a minimum teaching load of 8 credit units per semester.
Number of credit units required for the graduation: A student shall be required to pass in at least 130 credit units to earn a degree in Library and Information Science in a 4-year degree programme.
Award of degree: Bachelor of science in Library and Information Science (BLS) shall be awarded to students on successful completion of the programme.
IMSU Info contains over 1000 project material in various departments, kindly select your department below to uncover all the topics/materials therein.