Scholarship at Swansea; (Mechanical Engineering) Fully Funded PhD Scholarship in fusion research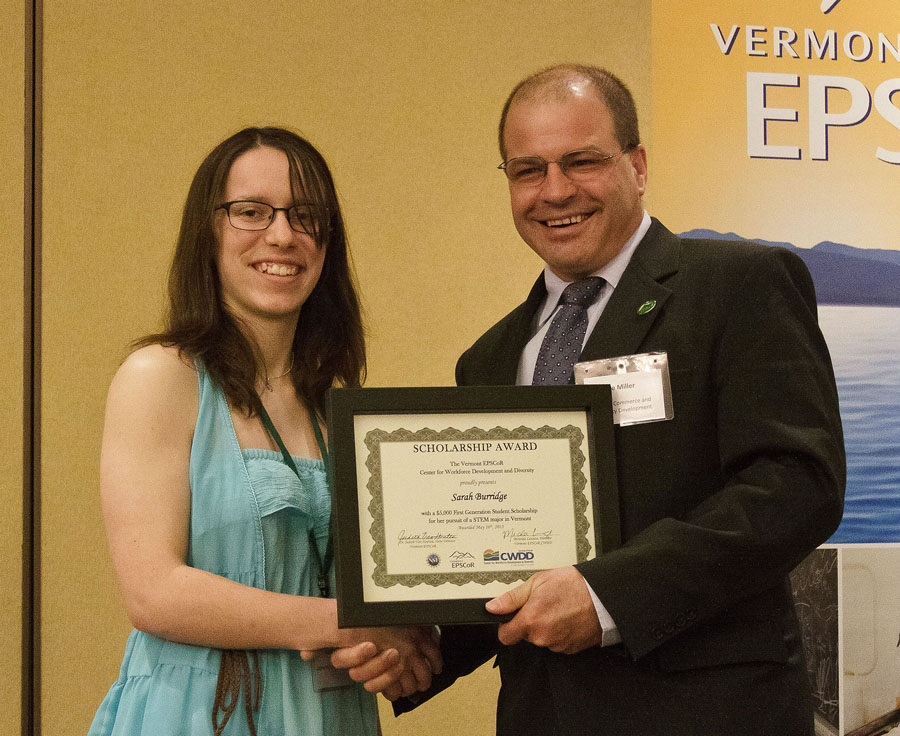 Scholarship at Swansea; (Mechanical Engineering) Fully Funded PhD Scholarship in fusion research
Are you interested in studying mechanical engineering at Swansea? then this is for you.
Fully Funded EPSRC and UKAEA PhD Scholarship: Novel machine learning based twin applications in fusion research is here for you to apply.
You may have applied for many different scholarships online and yet to no avail; my advice is for you to keep trying, you never can tell the one that will end up favoring you one day.
Who is founding this scholarship
This scholarship is funded by the EPSRC Doctoral Training Partnership and UK Atomic Energy Authority (UKAEA).
What will i benefit from this scholarship
This scholarship covers the full cost of tuition fees and an annual stipend of £15,609 for 3 years.
There will be additional funds available for research expenses.
Which day will application begin
The application for this scholarship will commence on the 31 May 2021
Who is eligible to apply for this scholarship
Candidates should hold a minimum of an upper second class (2:1) honours degree and/or a master's degree (or its equivalent) in engineering, computer science, mathematics, physics, or a subject area related to the project.
A strong background in numerical methods or machine learning is required.
Knowledge/experience of programming in compiled languages (e.g. C, C++, or Fortran) and interpreted languages (e.g. Python) is essential and CUDA is desirable.
We would normally expect the academic and English Language requirements (IELTS 6.5 overall with 5.5+ in each component) to be met by point of application. For details on the University's English Language entry requirements, please visit – http://www.swansea.ac.uk/admissions/english-language-requirements/
What are the countries that can apply for this scholarship
This scholarship is open to candidates of any nationality. That is, anybody can apply from any part of the world
When will the training commence
The Start date of this scholarship programme is on October 2021. This is the date when selected candidates will resume training and the Subject areas includes Machine learning, computational mechanics, data, digital twin
Who is supervising this training
Project supervisors: Professor Perumal Nithiarasu (Swansea), Dr Llion Evans (Swansea/UKAEA), Dr Michelle Tindall (UKAEA)
Project description
The inside of a fusion reactor is one of the most challenging environments known about, with temperatures ranging from the hottest in the solar system (100,000,000 °C at the centre of the plasma) to the coolest (-269 °C in the cryopump) all within a few metres, coupled with electro-magnetic loads and irradiation damage. This has already been achieved for short periods of time at JET, the world's largest fusion device located at Culham Centre for Fusion Energy (UKAEA), UK. But one of the greatest engineering challenges of the 21st century will be to construct a machine that can operate under these extremes routinely and produce commercially viable energy.
To create a fusion reactor, therefore, relevant components must go through rigorous testing before they can be deployed. Due to the challenges associated with testing, any additional information to understand these components would be extremely useful. In the proposed studentship, novel fundamental knowledge will be developed using both forward and inverse machine learning approaches to deliver new digital twin models. These digital twin models will seamlessly integrate both real and synthetic data into high performance deep learning algorithms.
The successful candidate will have a good undergraduate degree in a relevant subject, e.g. physics, engineering or computer science. A postgraduate degree with relevant experience in the topics of this PhD is an added advantage. Previous specialisation in machine learning and/or computational mechanics will allow the student to rapidly start the work. The first year of the PhD will mostly be spent on testing novel machine learning methods for their suitability. The second year will allow the student to move into digital twin design and eventually leading to integration of the model into the workflow at UKAEA in the third year.
Watch and find out more about UKAEA and Swansea University's collaboration.
What is the location of this scholarship programme
The Location of this scholarship programme is Zienkiewicz Centre for Computational Engineering, Bay Campus, Swansea University.
How to apply for this scholarship
IMSU Info contains over 1000 project material in various departments, kindly select your department below to uncover all the topics/materials therein.