Infineon Scholarships at University of Padua, Italy 2021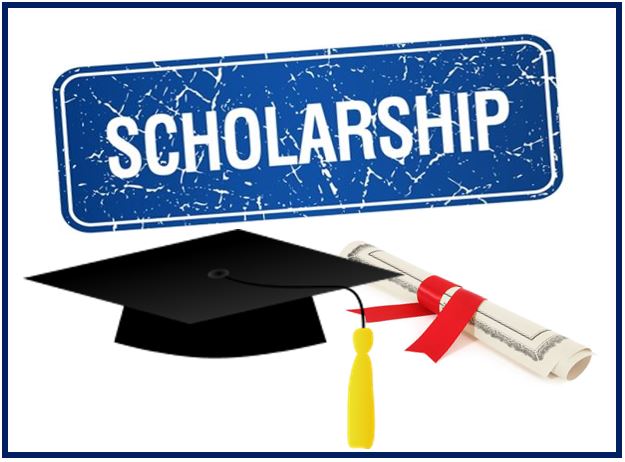 Infineon Scholarships at University of Padua, Italy 2021
The University of Padua, Italy is offering a scholarship opportunity valued at € 5,000.00 each, and its awarded to exceptional students who are pre-enrolled in the Master's degree course in "Ingegneria Elettronica" at the University of Padova for the academic year 2021/22.
About University of Padua
The University of Padua is an Italian university located in the city of Padua, region of Veneto, northern Italy. The University of Padua was founded in 1222 by a group of students and teachers from Bologna. Padua is the second-oldest university in Italy and the world's fifth-oldest surviving university. In 2010 the university had approximately 65,000 students. It was ranked "best university" among Italian institutions of higher education with more than 40,000 students in 2016, and best Italian university according to ARWU ranking in 2018.
Application Deadline
The deadline for this application 2nd November 2021
Eligible Countries
All International country in eligible to apply
Type
Master
Value of Award: 
€ 5,000 is the award value
Number of Awards: 
2
Eligibility
To be eligible for this opportunity, applicants must meet the following requirements;
You enrolled and applied to the eligible course.
You must hold an Italian or foreign Bachelor's degree in the Information Engineering field to get into a master's degree programme at the University of Padua.
You must be fluent in the English language and provide an English proficiency test result as proof. Fluency and knowledge of Italian are a plus.
Application Procedure
Applicants are required to register themselves and take the application further.
Applicants are required to use the same login credentials and apply for the opportunity.
Visit The Official Website For More Information
IMSU Info contains over 1000 project material in various departments, kindly select your department below to uncover all the topics/materials therein.