NYSC shuns applications by southern medical corps member who desperately want to redeploy from the north due to insecurity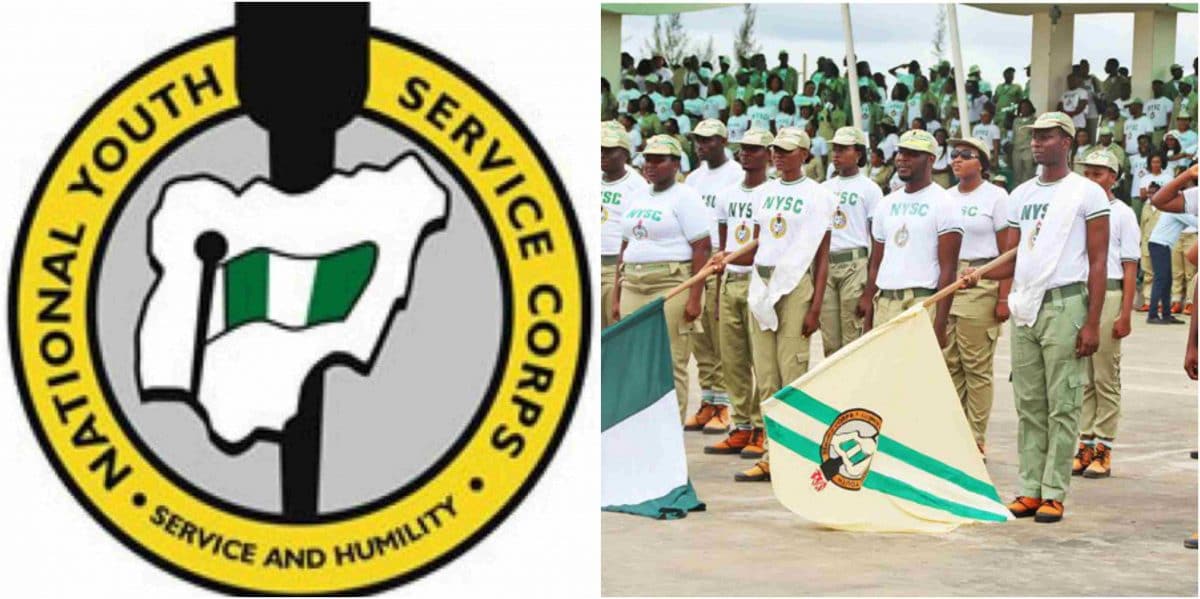 RE: NYSC SHUNS APPLICATIONS BY SOUTHERN MEDICAL CORPS MEMBERS WHO "DESPERATELY" WANT TO REDEPLOY FROM NORTH DUE TO INSECURITY
The attention of NYSC Management has been drawn to a story with the above caption, making the rounds on the social media. The write-up is a misrepresentation of facts.
In accordance with the Relocation Policy of the Scheme, the exercise is carried out based on two grounds, namely; Marital and Health grounds.
Relocation on the ground of marriage is applicable only to female Corps Members. On the ground of health, the Corps Member's medical history must be presented, with a written application.
It is imperative to state that in NYSC, all lives matter, just like the Director-General has emphasized on so many fora. The safety and well-being of Corps Members and members of staff remains of paramount importance to the Corps.
However, Corps Members at all times must also be security conscious and never treat their safety with levity, by unduly putting themselves in harm's way through risky behaviours.
Rest assured, the Scheme in all matters on deployment of Corps Members, relies strictly on the advisories from the security agencies.
It is therefore advisable for clarifications to be sought from the Scheme on issues pertaining to its operations, to avoid the error of inaccurate reportage, or outright spread of falsehood and misinformation.
Management.
IMSU Info contains over 1000 project material in various departments, kindly select your department below to uncover all the topics/materials therein.