NYSC Remobilization Online Application Portal for NYSC is Open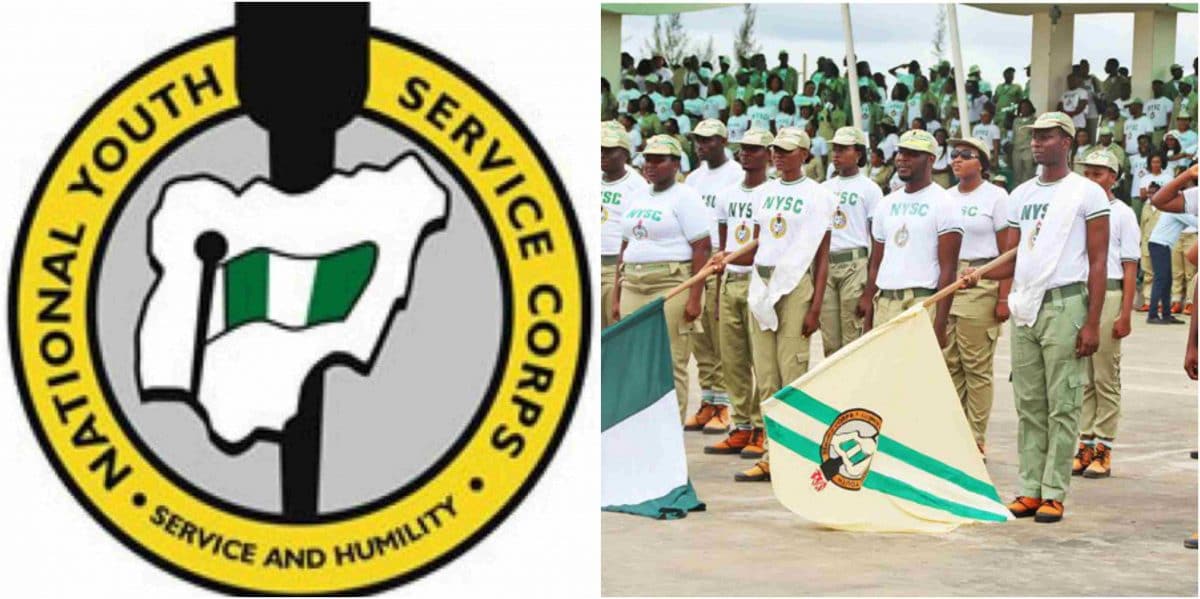 NYSC Remobilization Online Application Portal for NYSC is Open
What is NYSC Remobilization?
The National Youth Service Corps (NYSC) remobilization is meant for people who left NYSC during the previous batches, but are now ready to participate in the program.
NYSC remobilization is for Corpers who had previously started their NYSC program, but for some reason(s) best known to them, they were unable to complete it.
How to Apply For NYSC Remobilization
Corps Members are to visit,
and fill the NYSC Remobilization Form.
Application deadline
21/06/2021
NYSC Remobilization Application Form 2021
Surname:

First Name:

Select this box if you are married

Previous Call-Up:

Previous State Code:

Previous Batch:

Previous Deployment:

Phone Number:
Note that this application will go through an approval process; only approved applications would be eligible for registering for remobilization.
Requirement to Check NYSC remobilization Status 2021
Corp members who wish to check their remobilization status are to visit the link below;
and provide the below details;
State Code

Email Address used during registration

Call-Up Number
IMSU Info contains over 1000 project material in various departments, kindly select your department below to uncover all the topics/materials therein.