Lagos State Employment Trust Fund (LSETF) 2022 – Apply Now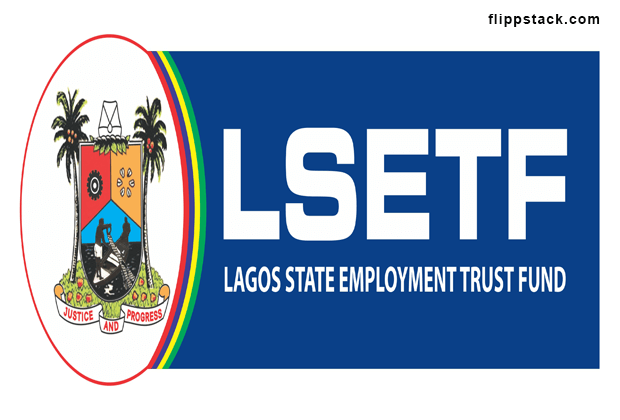 Apply for Lagos State Employment Trust Fund (LSETF) 2022
The Lagos State Government is currently accepting applications from interested youths for its Lagos State Employment Trust Fund (LSETF) as we will be walking you through how to apply in this article, so keep reading.
About LSETF
LSETF focuses on promoting entrepreneurship by improving access to finance, strengthening the institutional capacity of MSMEs, and formulating policies designed to improve the business environment in Lagos State. In addition, the Fund will also develop programmes designed to train and place unemployed Lagos residents in jobs; while also focusing on programmes designed to drive innovation within the Lagos ecosystem.
The main goal is to train 10,000 young people in six skills, such as construction, hospitality, recreation, construction, health, and clothing manufacturing. This will help them get in line for jobs right away.
The first generation of youth to receive training from 8 vocational centers across the country. graduated You no longer have to feel bored or work to gain strength. It can be fun, exciting, and effective in the long run. With the many exciting and useful course options offered by the Employment Assistance Program. You can now get world-class training to acquire the skills of your choice right here in Lagos. Choose from the course pools below and register.
Eligibility Criteria for Lagos State Employment Trust Fund (LSETF)
To be considered for the programme, you must:
1. Applicant must be between 18 and 45 years
2. Applicant must be a Lagos State resident.
3. National ID Number (NIN)
4. LASSRA Number
5. BVN
6. Passport Photo
7. Guarantor's Detail
Application Deadline
Not Specified
How To Apply
All interested and qualified persons should click here to apply online
IMSU Info contains over 1000 project material in various departments, kindly select your department below to uncover all the topics/materials therein.