IMSU SUG Election directives by the Dean of students affairs as regards to the SUG election of the 18th republic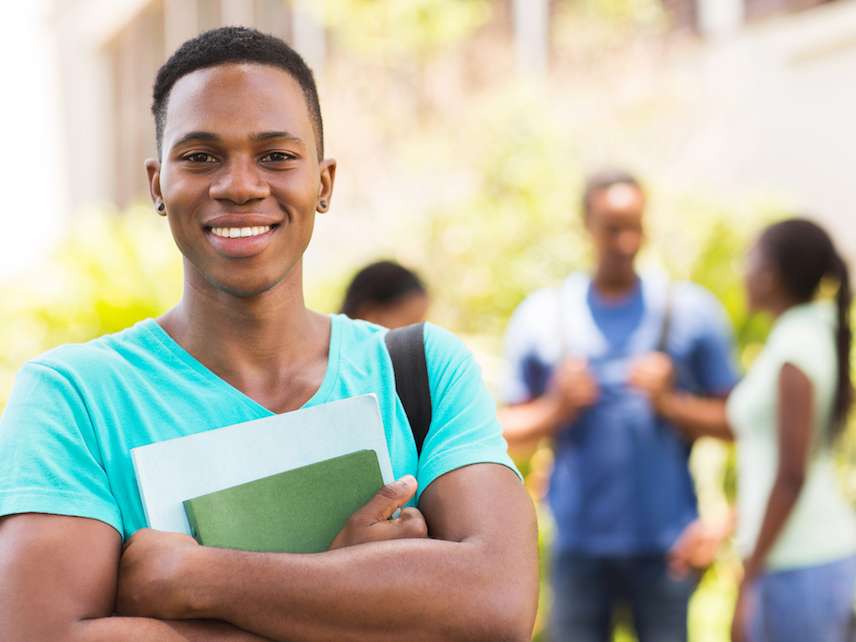 IMSU SUG Election directives by the Dean of students affairs as regards to the SUG election of the 18th republic
Attention? Attention? Attention??
1. All candidates are allowed to commence their campaigns Henceforth.
2. All UNECO reps of different faculty are to give forms to interested and qualified candidates from that faculty.
3. Use of hate speeches to campaigns is not allowed.
4. On no account should any candidate and his campaign team should liter the environment with materials that can make the environment unconducive and untidy.
5. Any candidate that has less than one academic year in his/her program is not eligible to contest for the election.
6. SUG election date will be on Friday 7th of may 2021.
7. voting commences from 8am and end by 12pm.
*QUESTIONS FROM STUDENTS*:
1. Regarding the Senate allocation of seats, how will it be allocated, e.g, faculties like Education that has more departments, how many senators will be allotted to them?.
*ANSWERS FROM THE HORSES MOUTH*
The dean stated that no faculty is bigger than the others. Hence, The dean answered that it will be allotted base on how many HODs from each faculty are in Senate.
2. *Modalities/Criteria for voting*?
*ANSWERS FROM THE HORSES MOUTH*:
According to the dean, once you have a valid identification e.g, receipts of school fees and acceptance fee, school or faculty id card, you are eligible to vote?.
3. regarding the speculations of orlu students coming to Imsu or voting in orlu campus?.
*ANSWERS FROM THE HORSES MOUTH*:
The dean answered that orlu students will vote in the orlu campus because orlu is a campus and regarding the proximity of the campus to Imsu and the time frame of the election as well as the cost of coming from orlu to Imsu to vote. all these put into consideration made the dean to state that orlu students should vote in their campus.
4. can any student who served as a senator in any republic eligible to serve again in a new Senate republic?
*ANSWERS FROM THE HORSES MOUTH*:
The dean answered that if that senator is good enough, he should be allowed to serve.
In conclusion, the dean warned against maltreatment of any candidate that went to another faculty to campaign as such act is against the school election rules.
IMSU Info contains over 1000 project material in various departments, kindly select your department below to uncover all the topics/materials therein.