IMSU Examination update: All October 11th exams has been shifted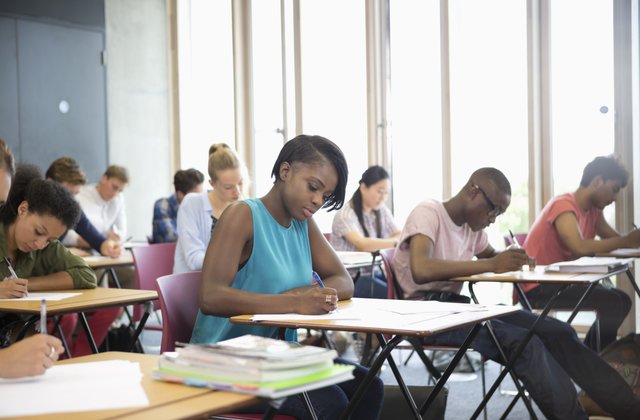 IMSU Examination update: All October 11th exams has been shifted
This is to inform all students of Imo State University, Owerri, that all exams scheduled to hold on 11th of October, 2021 being Monday has been shifted.
The shift is Prior to the sit-at-home fears and it's negative effects on the students, it's for the best interest of everyone to shift the exams to a later date.
Students living in far places will find it difficult to meet up and other effects.
Coursereps should inform their lecturers for a possible reschedule to another day.
Incase a lecturer insists on Monday EXAMS, they can only take place in a scenario that all students are complete for that examination – Dean Student affairs
©IMSUBEN OFFICIAL
IMSU Info contains over 1000 project material in various departments, kindly select your department below to uncover all the topics/materials therein.