IMSU commences registration for evening programme (ICEP)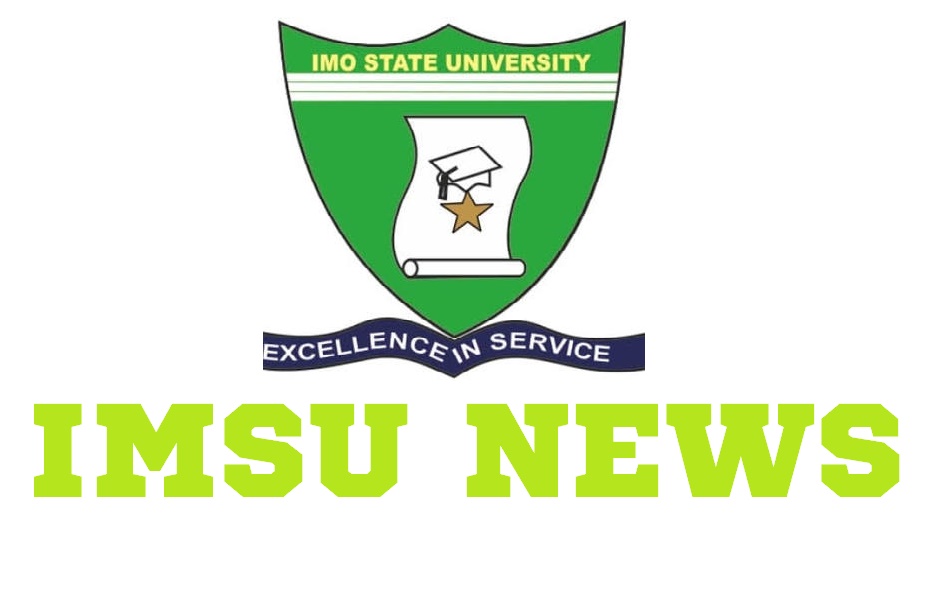 IMSU commences registration for evening programme; Institute For Continuing Education Programme (ICEP).
This is to inform the general public and the admission seekers in particular that the Evening Regular Degree Programme of ICEP has taken off. It is a five (5) year programme that leads to the award of a bachelor degree in the under listed courses.
(1) Accounting
(2) Management
(3) Marketing
(4) Banking & Finance
(5) Economics
(6) Political Science
(7) Government & Public Administration
(8) Sociology
(9) Psychology
(10) History & International Studies
(11) Education & Accounting
(12) Education & Government
(13) Education & Economics
(14) Education & English
The programme starts from 2:00pm and ends by 6:00pm, Monday through Friday.
The admission requirement is five credits in the relevant subjects including English & Mathematics. Only candidates who sat for the 2020 UTME, chose IMSU as their first choice of university and has scored 160 and above are qualified to apply.
Successful students on completion of the programme are mobilized for the National Youth Service Corps (NYSC).
Interested candidates should go to ICEP Imo State University, Owerri to collect their form with the sum of five thousand naira (N5000) only, Hurry now while the offer lasts.
Signed,
Prof A.A IGWEMMA
(Director ICEP)
To get your EVENING PROGRAMME form or for inquiries kindly contact Divine Portal on 07062237559
If you are far away you don't need to worry, we can help you get the form.
Address; IMSU extension gate.
IMSU Info contains over 1000 project material in various departments, kindly select your department below to uncover all the topics/materials therein.