IMSU Acadmic Staff Union Of Universities (ASUU) Indigent Scholarship Award 2023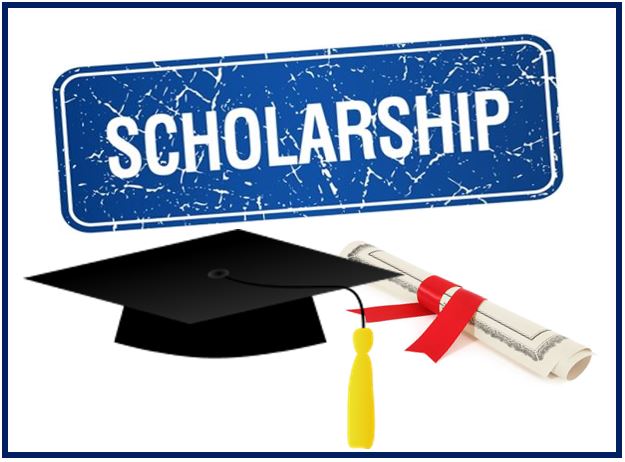 ACADMIC STAFF UNION OF UNIVERSITIES
IMO STATE UNIVERSITY, OWERRI
ASUU INDIGENT SCHOLARSHIP AWARD 2023
A- CRITERIA FOR AWARD
1. Applicant must be indigent.
2. Applicant must be a registered student of Imo State University with a matriculation number.
3. Applicant must have a good academic performance (CGPA of 3.0 or above).
B – MODE OF APPLICATION
1. Each applicant must submit an application letter, not more than two (2) pages, which must include the following:
Name of the candidate
Course and year of study
State of origin
2. The applicant's letter must be accompanied by the following:
A photocopy of the candidate's current identity card
A letter from the candidate's current Head of Department, including current information on the candidate's CGPA for the preceding academic session
A copy of the candidate's registration form for the current semester
Two (2) recent passport photographs
All applications should be submitted at the ASUU-IMSU Secretariat (Under IMSU Auditorium) on or before 2pm on Wednesday, 25th October, 2023.
Signed
Comrade Odinakachukwu Ejiogu
ASUU-IMSU Chairperson
IMSU Info contains over 1000 project material in various departments, kindly select your department below to uncover all the topics/materials therein.