How to Log Into your JAMB Profile 2021 Updated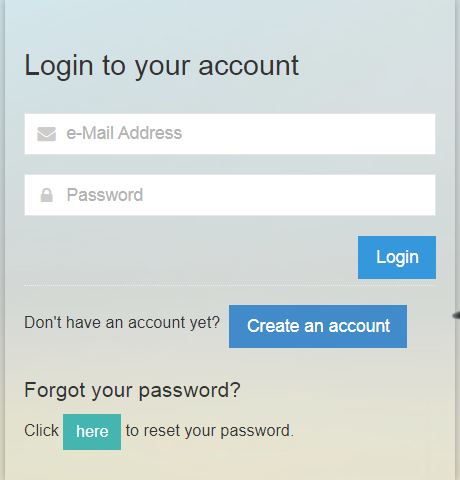 How to Log Into your JAMB Profile 2021 Updated
Logging into your Jamb Portal can be frustrating and devastating when you don't have the skills and knowledge to accomplish that.
After reading this article, you shall become a professional in opening your jamb profile from today henceforth.
Also See; How to Check your Name on JAMB Matriculation List 2020 Updated
Below we have outlined steps you can adopt to open your JAMB profile to view/print your documents, accept your admission etc.
Steps
Open your web browser from your phone or your PC.
Enter Jamb website address on the address bar www.portal.jamb.gov.ng
Once it opens, click on Create Efacility Account/Log in
Once it opens, enter your email; the one you used during registration for profile creation. You can confirm the email on your jamb registration slip, then you enter your password on the space provided therein
Lastly you click the log in button below.
Also See; How to Detect Original and Fake JAMB Slip/JAMB Admission Letter
If your details are correct it will take you straight to your dashboard. if its not correct, the portal will tell you your details are invalid and therefore you have to apply for password reset.
For your password reset and other internet services kindly contact Divine Portal on 07062237559
Address; IMSU Extension Gate Owerri, Imo State
IMSU Info contains over 1000 project material in various departments, kindly select your department below to uncover all the topics/materials therein.