How to Check if Npower has Shortlisted you for Batch C Stream 2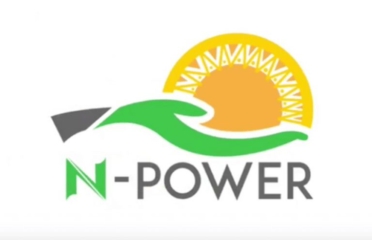 How to Check if Npower has Shortlisted you for Batch C Stream 2
Npower will begin shortlisting candidates for batch C stream 2 on 15th of June, 2021
Are you hoping to be shortlisted in the next N-power Batch C Stream 2 biometric verification, which is coming up on June 15? If 'yes', follow the steps below to check if you have
been shortlisted.
1. Visit nasims.gov.ng
2. Click on "Go To Login" button.
3. Enter your employer address and Password
4. Click "Proceed" to login to your dashboard
5. Click on "Verification" tab to check your status.
Note: The batch C Stream 2 shortlisting will commence from June 15 and that's when you will start checking if you've been shortlisted following the procedure listed above.
IMSU Info contains over 1000 project material in various departments, kindly select your department below to uncover all the topics/materials therein.