NYSC portal will be open for remobilization soon; read to see date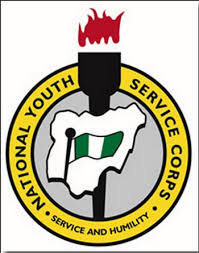 NYSC PORTAL WILL BE OPEN FOR REMOBILIZATION AS FROM 8th to 21st of JUNE, 2021
WHAT IS NYSC REMOBILIZATION
This is for corps members who have absconded and appropriate action has been taken on the case by the state. The completion of this application form shows that you are ready to come back and complete your service after you have refunded the NYSC.
Afterwards, you will then be able to remobilize into the current batch when opened
NYSC Remobilization is meant for those who
After registration at the CAMP or after being posted to a PPA (place of primary assignment) absconded and didn't complete the service year.
May also be the option for corpers who were sent out of camp for participating in sexual activities or gambling, smoking, fighting. I am only certain about the first option.
So if you didn't report to your PPA for the period of 90 days to 110 days, you would be declared as ABSCONDED CORP MEMBER.
NB: Remobilization is different from Revalidation
Please circulate to educate others
IMSU Info contains over 1000 project material in various departments, kindly select your department below to uncover all the topics/materials therein.