What you need to know about Npower batch C 2021 before deployment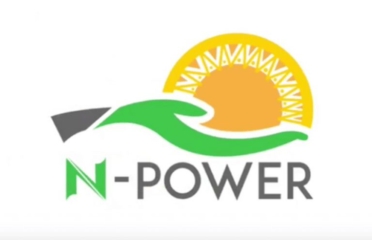 What you need to know about Npower batch C 2021 before deployment
The Ministry of Humanitarian Affairs has been so concerned in the ongoing N-Power Batch C' recruitment exercise, as they had already announced the next stage of the enrollment process. Soon, the prospective beneficiaries of the program will know their fate, after the Batch C Stream 1 & 2 biometric enrolment. But as a prospective beneficiary, it is important to know some certain things about the Npower Batch C program, hence we've deemed it necessary to enlighten prospective volunteers before they are being deployed.
Below are what you need to know about Npower batch C 2021 before deployment
1. The N-Power programme is a temporary scheme by the federal government to empower the youths, and never a permanent job. The aim is to empower the youths with the necessary skills needed in securing a job after the duration of the program, and as well become employer of labour by venturing into entrepreneurship, after gaining the needed skills.
2. N-power Batch C received 5,042,001 total number of applicants, and only 1,000,000 applicants will be taken. These means about 4,045,001 people would be rejected.
3. To accommodate the one million (1,000,000) beneficiaries easily, the enrollment process is divided into Stream 1 and 2, with each Stream absorbing 500,000 persons.
4. Applicants are not allowed to change the program they initially register under. Example: N-Teach cannot change to N-health unless the changes is coming from the management.
5. No option to relocate or re-deploy after being deployed or change of place of primary assignments. So accept any place, or area you find yourself.
6. The graduate program of the Npower Batch C scheme will last for a duration of one (1) year, with a monthly payment of 'thirty thousand naira' (N30,000) only. While the non-graduate will have their training for about three to six (3-6) months with a monthly pay of ten thousand naira (N10,000) only.
IMSU Info contains over 1000 project material in various departments, kindly select your department below to uncover all the topics/materials therein.