How much is IMSU current school fees and how to pay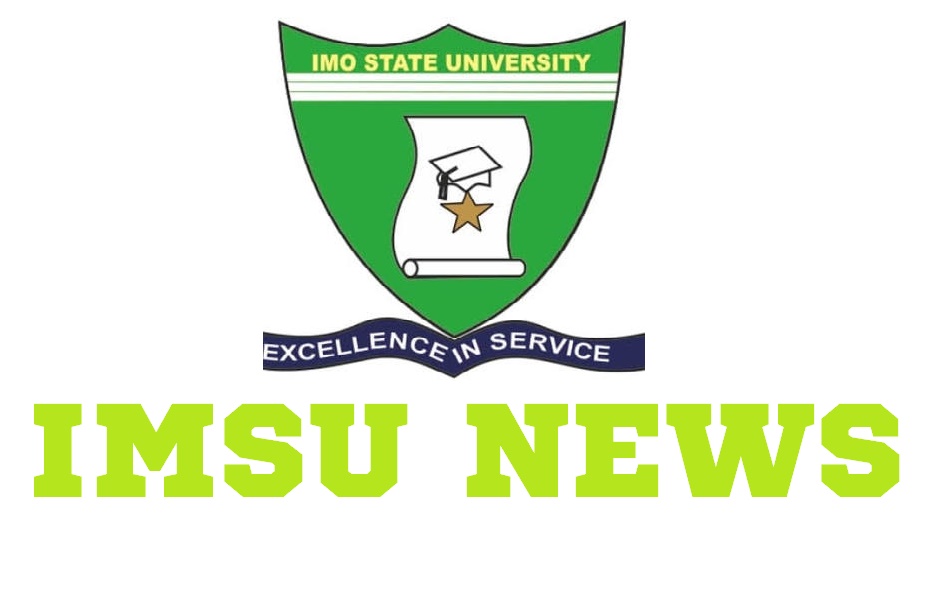 How much is IMSU current school fees and how to pay
How much is IMSU current school fee? On this article you shall find out the current IMSU school fees amount for both indigene and non-indigene and how to go about the payment.
Is Imo State University Tuition-Free? All You Should Know About Their Tuition Fee 2021
Thousands of students in Nigeria has at least on one occasion ask if Imo State University is tuition free.
Well, it is a good thing I studied at the prestigious University to know if it is tuition-free or not.
Many students apply from far and near on hearing that the school is tuition-free. I mean, who doesn't want to go to a free tuition-free College?
Answer to the question if Imo State University Tuition-Free
Well, if you are expecting to go to a University where you won't spend a dime, then Sorry to say that IMSU doesn't belong in that category.
Nothing is free even in free-town, at least you should know this by now.
IMSU is free to some extent but not entirely free. At least, it is cheaper compared to other Universities in Nigeria.
What I meant by this is that, when you are given admission, you are to pay an acceptance fee of Seventy Thousand Naira (N70,000) Only.
IMSU has a unique payment system for school fees whereby indigene and non-indigene pay separate amount for school fees. Non-indigene pay almost times 3 of what indigene pay. There have been series of protest as to make the fees same for both categories but to no avail. Other Nigerian institution run this payment system too
IMSU Tuition for Indigenes and Non-indigenes
IMSU Tuition Fee differs, What indigenes pay is different from what non-indigenes pay.
Indigenes
Tuition fee for indigene is 30k for all Faculties in IMSU and these includes all department.
While IMSU Tuition for non-indigene varies from the faculty a student is been admitted into.
Non-indigenes
Faculty Of Agriculture & Veterinary Medicine = 150k
Faculty Of Business Administration = 150k
Faculty Of Education = 150k
Faculty Of Engineering = 180k
Faculty Of Environmental Science = 150k
Faculty Of Health Science = 180k
Faculty Of Humanities = 150k
Faculty Of Law = 180k
Faculty Of Medicine = 190k
Faculty Of Sciences = 150k
Faculty Of Social Science = 150k
So in summary, Imo State University is not tuition-free as people may think. Although, it has a very low tuition fee for indigene.
Where can I make IMSU school fee payment.
IMSU has made school fees payment very easy by integrating the payment online. Unlike 3 years ago whereby all payment was made through the school bank. Then, making payment was very prolonged, tedious and very time consuming due to the crowd at the bank.
IMSU receives payment of school fees through quickteller platform. On this note, all school fees payment should be made online through quickteller platform.
One can also go to the school bank for payment.
Note; Wherever you want to make payment for IMSU school fees, be it in the bank or online, you will be asked to pay a service charge. The service charge ranges from 1500 to 2500 depending on where you are paying.
For your school fees or other related IMSU payments, kindly visit Divine Portal Enterprise at IMSU extension for quick services.
Contact; 07062237559
IMSU Info contains over 1000 project material in various departments, kindly select your department below to uncover all the topics/materials therein.