Africa Postgraduate Regional Scholarship at the University of Essex, UK 2022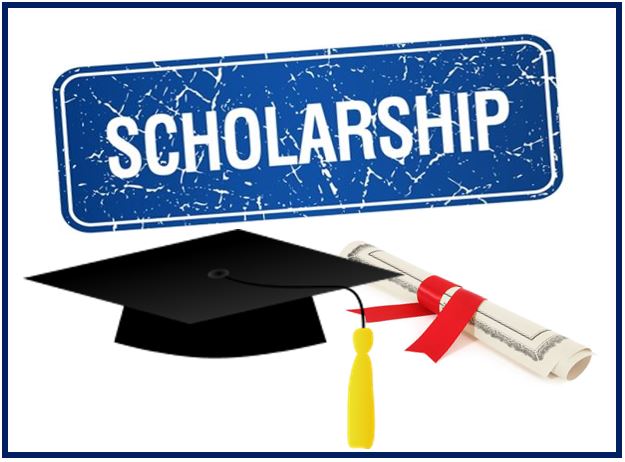 Africa Postgraduate Regional Scholarship at the University of Essex, UK 2022
2022 Africa Postgraduate Regional Scholarship at the University of Essex, UK will be awarded to international students.
For the academic year 2022/23, the University of Essex is accepting applications for the 2022 Africa Postgraduate Regional Scholarship in the United Kingdom.
If you are habitually living in Africa and hold the following qualifications, you will be considered for this award:
from a recognized UK university, other than Essex, with a 2:1 or above, or
from a recognized university with a 2:1 or above (or equivalent as defined by the Postgraduate Admissions selection criteria) from any of the following countries:
Bangladesh
Brazil
Canada
Chile
China
Colombia
Hong Kong
India
Indonesia
Japan
Jordan
Kazakhstan
Malaysia
Mexico
Nepal
Norway
Pakistan
Russia
Sri Lanka
Taiwan
Thailand
Turkey
USA
Vietnam
Worth of Award: If you're an international student from an African nation and are self-funding your postgraduate studies, you could be eligible for a scholarship of £4,500, paid as a discount on your tuition fee.
Eligibility:
These scholarships are only available to international students who are fully self-funded.
Students must live in an African country on a regular basis (defined as a member state of the African Union).
Applicants who have completed necessary school or university courses in one of the countries listed above may be eligible for these scholarships.
Applicants must have received an undergraduate degree with a grade of at least the stated level. It is not possible to use a higher master's grade to compensate for a lower bachelor's grade.
Furthermore,
Full-time taught Master's courses leading to MA, MSc, LLM, MFA, and MRes degrees that begin in October 2022 or January 2023 are eligible.
There may only be one scholarship awarded per student, and it cannot be combined with any other University of Essex awards.
This grant is only available for the first year of graduate school.
Successful candidates should be willing to participate in promotional activities.
In the same vein,
Ghanaians must have a CGPA of 3.0/4.0 or above.
Nigerians must have a CGPA of 3/5 or above.
Other African Union member nations, on the other hand, must have a ratio of 2:1 or above (or equivalent as defined by the Postgraduate Admissions selection criteria).
How to Apply: All applications for the Africa Postgraduate Regional Scholarship should be made online via the official website.
Deadline: Applicants who have firmly accepted an offer of a place by September 16, 2022 (for October 2022 start) or January 06, 2023 (for January 2023 start) and met the academic conditions of entry, will be considered for these scholarships.
Visit the official website for more information.
IMSU Info contains over 1000 project material in various departments, kindly select your department below to uncover all the topics/materials therein.