Npower (NASIMS) batch C physical verification venues nation wide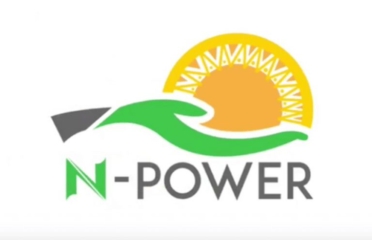 Npower (NASIMS) batch C physical verification venues nation wide
There is speculations by certain group of individuals that there won't be anything like N-Power physical screening for shortlisted Batch 'C' candidates.
We wish to announce contrary to information that there will be a physical verification of credentials for Npower Batch C. This post will clarify you on N-Power NASIMS physical screening venues nationwide for Batch C. Read till the end to get the whole gist
Recall that the Federal Ministry of Humanitarian Affairs, through the National Social Investment Management System (NASIMS) had shortlisted 550,000 applicants in the Npower Batch C Stream 1 programme, although 50,000 will be screened out from the shortlisted Stream 1 applicants. Then another 500,000 applicants will be shortlisted for Stream 2, making a total of 1million.
Recommended; Npower batch C stream 2 shortlisting did not hold on June 15; see why
All shortlisted applicants are expected to enroll their biometric data to qualify for the final selection stage, after which physical verification follows
By physical verification, all the 550,000 successful shortlisted applicants must appear in person and present certain documents before final shortlisting and deployment.
Kindly note that failure to present yourself for physical screening is tantamount to disqualification and the end of a journey in the N-Power programme.
Npower NASIMS physical verification date and venue
The physical verification will tentatively begin on June 25, 2021. Venue is nationwide, across all the local governments.
Actually, the physical verification screening will hold in all the 774,000 Local Government Secretariats in Nigeria.
How the physical screening will be done
The Ministry of Humanitarian Affairs, through NASIMS, will send names of shortlisted candidates to the States Social Investment (N-SIP) offices.
The N-SIP focal persons are to check the documents of shortlisted candidates before registering them as N-Power beneficiaries.
The physical verification will be done in all the local governments secretariat in Nigeria.
Source Nyscinfo.com
IMSU Info contains over 1000 project material in various departments, kindly select your department below to uncover all the topics/materials therein.