Will IMSU Write Post UTME Exam for 2020 Registered Candidates? Get Useful Answers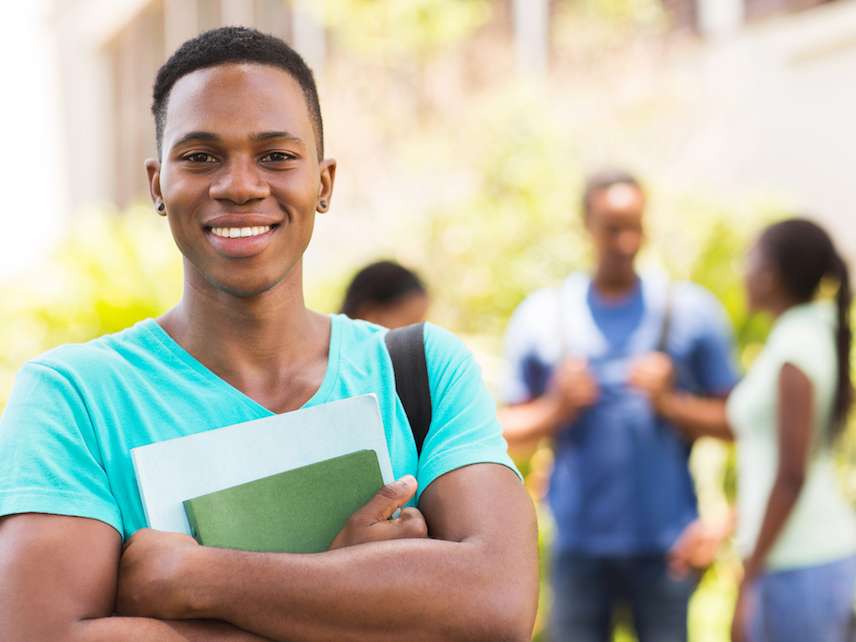 Will IMSU Write Post UTME Exam for 2020 Registered Candidates? Get Useful Answers……
Are you an aspirant of Imo State University, Owerri (IMSU), "Post UTME/Direct Entry" and you bought the Just concluded post UTME/DE form.
You might be asking question like; is IMSU going to write 2020 Post UTME Exam or not.
You might have heard that IMSU is not going to write Post UTME exam for 2020 set but rather use screening method as a means of offering admission. While others will tell you that there will be an exam which will be written next year (2021).
To be honest, IMSU have not announced or made known to the public its means of admitting 2020/2021 candidates.
In few weeks time they are going to announce to the public how the admission process is going to be carried out.
My Opinion on this; Due to the COVID-19 situation in the nation, every sector in the country is following the COVID-19 protocol declared by the Federal Government. One of this protocol emphasizes on social distancing which everybody must adhere to.
Because of the above I have this full confident that 2020/2021 means of admission in IMSU is going to be by screening and not exam.
Note; this is my opinion and I am not in any position to decide for the school.
In the years past, IMSU adopted the examination means of screening/selecting candidates to be admitted into the institution except for 2016 & 2017 set which the school adopted the screening method and thus continued the exam means in 2019.
In the history of IMSU, Direct entry candidates has never participated in the post UTME exam. Their mode of admission has always been screening.
If you find this article useful, please share and don't forget to comment.
IMSU Info contains over 1000 project material in various departments, kindly select your department below to uncover all the topics/materials therein.