WAEC timetable for 2nd series GCE exams 2023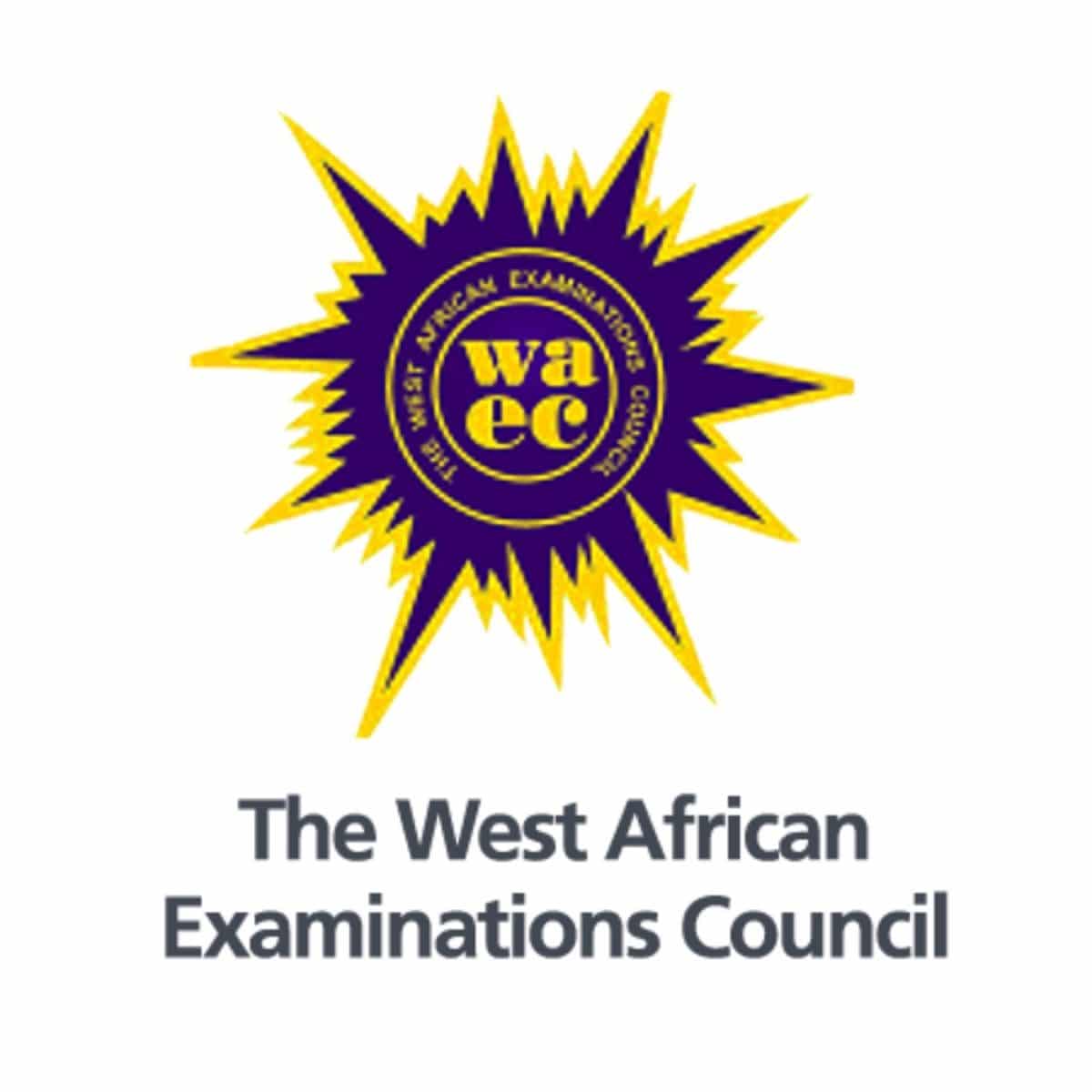 WAEC timetable for 2nd series GCE exams 2023
WAEC GCE 2nd series timetable for 2023 is now available. The exams will commence on 27th October, 2023 and ends December 20th, 2023. All candidates who have registered for the 2023 2nd series WAEC GCE can access the timetable here. 
The full timetable has been made available in PDF file below;
Simply tap the link to view the full time table
IMSU Info contains over 1000 project material in various departments, kindly select your department below to uncover all the topics/materials therein.