Today's Latest Npower News For Friday 13th May 2022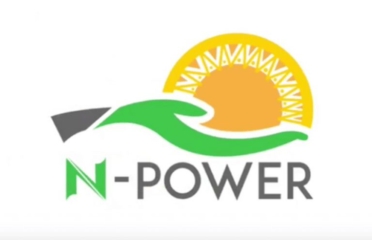 Today's Latest Npower News For Friday 13th May 2022
In Today's Latest Npower News For Friday 13th May 2022, we will be updating you on some of the issues regarding the Npower Programme such as Npower device, Npower duration, and Npower stipends payment. So read on!
Haven't said that, we came across a piece of information stating the venue for Npower batch C device distribution which has been circulating online so we decided to talk about it.
Since the commencement of the Npower batch C programme, the issue of the Npower device has never been mentioned by the Npower management talk more of distribution venue. To avoid any situation or feelings that will lead to device expectations, we advise you to ignore any information regarding the device until Npower management decided to update you regarding the device.
Even the exited Npower batch B was not given the device. The only batch that was given the Npower device was Npower batch A and that is because they were the pioneer of the Npower Programme.
Another issue that needed to be discussed is the Npower Programme duration for the Npower batch C. We noticed that some of you have been saying that the Npower exiting duration has been extended beyond 12 months. This is not true, there was no point in time that Npower management mentioned extension of the Npower batch C programme beyond 12 months.
Currently, there are about 500,000 enrolled Batch C stream 1 Npower beneficiaries and they have spent almost 7 months out of the 12 months programme. You recall that there is also about 500,000 batch C stream 2 Npower applicants waiting to be enrolled too.
So the extension of Npower batch C stream 1 beyond 12 months might not be visible until Npower management decides otherwise.
Finally, the Npower 2022 March Stipends Payment for the batch C stream 1 beneficiaries has been initiated and payment will begin any moment from now. Read details here Nasims Initiated Npower Batch C 2022 March Stipends Payment
IMSU Info contains over 1000 project material in various departments, kindly select your department below to uncover all the topics/materials therein.