Nasims Initiated Npower Batch C 2022 March Stipends Payment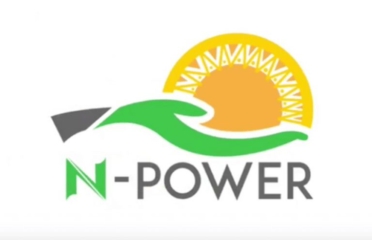 Nasims Initiated Npower Batch C 2022 March Stipends Payment
In today's latest Npower news, Nasims Initiated Npower Batch C 2022 March Stipends Payment. According to Nasims, crediting of Accounts are expected to follow suit as soon as possible, while all outstanding payment are being resolved and paid out.
TO ALL UNPAID BENEFICIARIES OF 2021 PAYMENTS AND OTHER OUTSTANDING. Haven gone through complaints sent in through the comment section, we deemed it worthwhile to restate the deployed clearing pattern of the outstanding payments, Nasims said.
While March Payment has successfully been initiated, please note that, THOSE WHOSE ISSUES HAVE BEEN RESOLVED ARE BEING PAID OUT GRADUALLY. You'll be paid as soon as the issue that resulted in the delay in payment of your stipend is resolved. Apologies for the delay, Nasims added.
You may want to also read NJFP MGT Set To Conduct Mandatory Test For NJFP Applicants Selection
IMSU Info contains over 1000 project material in various departments, kindly select your department below to uncover all the topics/materials therein.