These Skills Will Put A lot Of Money In Your Pocket Before This Year Ends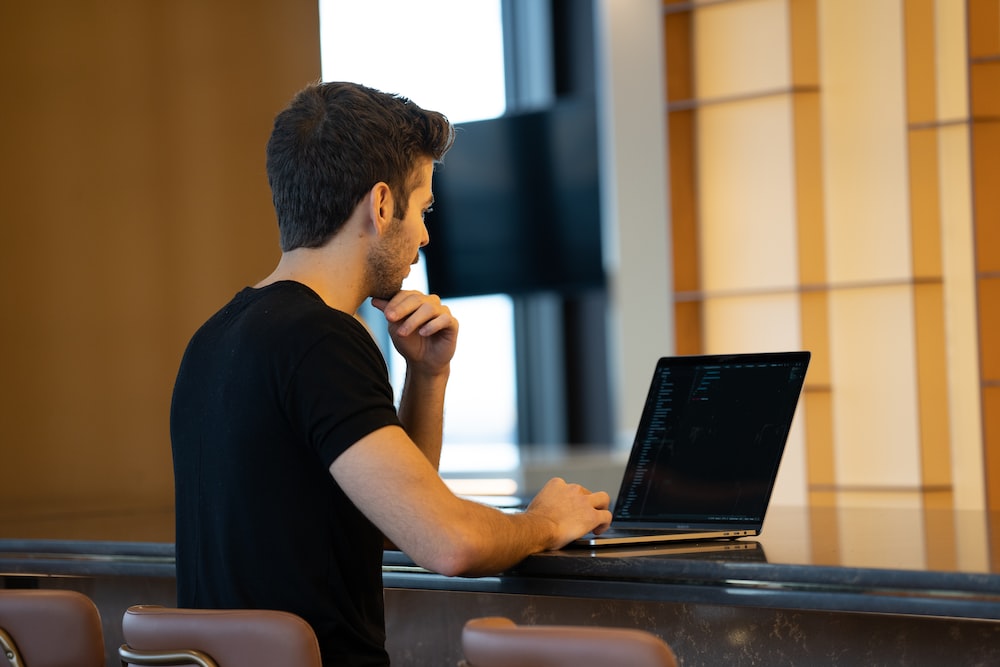 These Skills Will Put A lot Of Money In Your Pocket Before This Year Ends
There are various high-income skills to learn online these days and establish your road to success, but the decision is
yours. If you can set aside one hour of your daily life to master any of the abilities outlined in this article, you will thank
yourself later.
What is a skill?
A talent is knowledge, expertise, or ability in a specific industry that may be used to complete a given activity competently.
When you have a skill, you are always ready to complete a particular task since you have the knowledge and ability.
Skill is vital in current age of digital economy, where most education systems throughout the world are ineffective. Having
a skill can help you shape and reshape every part of your financial life and make you self-sufficient.
List of High-Paying Skills
You can begin learning numerous high-income skills right now. I'll describe a few of them, and then you may do your own
study to see what resonates with you the most. But first, there are several considerations to make while selecting a highincome skill.
1. Money management
If you can't manage your money, you won't be able to manage wealth when it comes your way. Set out 1 hour of your busy
daily schedule to master this skill because it is critical.
When you master this ability, you will be able to:
Execute a financial plan
Create a budget
Automate your savings
Manage expenses
Create an emergency fund
Know between wants and needs
Save for a down payment
Invest and diversify
2. Sales
In this day and age, the ability to persuade a crowd to buy anything you have to offer is a crucial skill. This may sound
weird, but it's the reality. A successful business's sales strategies set it apart from the competition.
Selling is a contentious ideology for some, while it is a superpower for others. Understand how to:
Take your competitor's clients without lowering your prices.
Recognize human nature.
Know what is required at the proper time and without offering a negative response.
Customers don't care about the price; they just want to buy.
Learn about customer service and interpersonal interactions.
Sales is an extremely vital component of our life, and if you want to be financially independent, you must learn it at all
costs.
3. Copywriting
People who can keep someone interested in a book till the finish are the ones who make money these days. What exactly
is copywriting? It is the power to persuade people to take action, complete a certain task, and purchase whatever you are
giving.
Although copywriting and sales are not the same, they share the same psychological structure of human thought. Those
who have this skill make money, and if you can devote one hour of your everyday life to honing it, you will be well on your
way to financial independence.
4. Web Development or Coding
This skill is superior to 80% of college degrees on its own, and I can beat my chest to rescind that assertion. First and
foremost, any firm that does not have a website or a page is losing out on 66% of potential clients, which is where
programmers make their money and come in useful.
5. Create an online brand
How is this feasible, feasible, and scalable? You can accomplish this by teaching people how you overcame a certain
circumstance or experience, sharing your expertise, demonstrating your creativity, or anything else as long as you're really
good at what you do.
To me, it is the simplest way to live the life you desire, but you will need to put in the effort, devotion, consistency, and
discipline to achieve a certain level of success.
6. Trading and Investing
You don't have to complicate things; making money is quite simple if you follow the advise of experts and individuals who
have been there. Get a mentor or purchase a course and practice for several weeks or months.
By the end, money should be working for you while you focus on other aspects of your life. In this age of digital
transformation, investing and trading are goldmines.
7. Content Creation
Do you have a strong desire to create significant material that improves people's lives? Then this is another high-income
skill that can be learned and worked from anywhere in the world without having to worry about money.
You don't need any pricey tools or classes to create content. Even secondary school grads can write. The best part? There
are no disadvantages. Just a simple SEO lesson will boost your content and have people filling your inbox for gigs.
8. Affi liate Marketing
This is the practice of selling items and services to individuals and earning a commission when they buy through the
unique affiliate link issued to you. Not sure where to begin?
In Nigeria, we have platforms like Expertnaire, seler, and others that readily accept Nigerians. It's as simple as that: choose
a product and begin promoting it.
Your financial independence is dependent on what you do today. For the record, you can master all of these abilities
sequentially to generate numerous streams of revenue.
9. YouTube Creator
YouTube has produced some millionaires. MrBeast is an example of such a person. These individuals are making large
bucks doing what they do from anywhere in the world.
It doesn't need to be complicated. Choose a successful niche and build up your SEO channel. Begin developing material
and continue to do so for the next 6 to 7 months.
If you don't see any changes, come back here and complain in the comments box, and I'll give you money for wasting your
time and lying to you.
IMSU Info contains over 1000 project material in various departments, kindly select your department below to uncover all the topics/materials therein.