Social Work and Social Policy Postgraduate Scholarship at Trinity College Dublin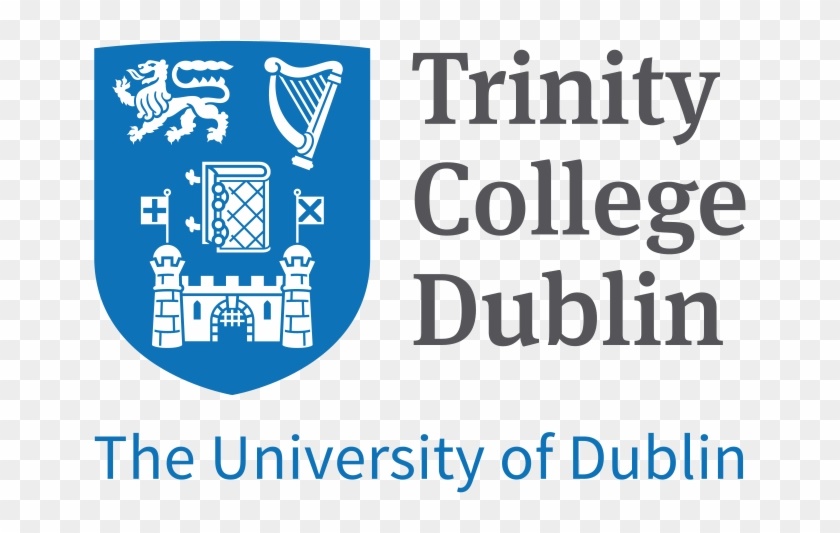 Social Work and Social Policy Postgraduate Scholarship at Trinity College Dublin
Applications are invited by Trinity College Dublin to study programmes under the school of work and social policy (SWSP), interested Non-EU individuals who wish to do their Masters of Social Work, Masters of Science in Applied Social Research, Postgraduate Diploma/ Masters of Science in Applied Social Studies should take advantage of this scholarship programme and apply immediately
Eligibility
Applicants who have non-EU (international) status and will pay tuition fees at the non-EU rate and who have submitted an application and have received an offer to any of the following taught postgraduate programmes in the School of Social Work and Social Policy (SWSP): Masters of Social Work, Masters of Science in Applied Social Research, Postgraduate Diploma/ Masters of Science in Applied Social Studies.
Awards for Non-EU offer holders to a taught courses in Social Work & Social Policy at TCD.
Eligible applicants must have an offer to join one of these taught programmes by 15 April 2022 to be considered for the award.
Scholarship Category
Scholarship Deadline
Benefits
Scholarship reduced from Non-EU tuition fees.
€4000 for 1 year course, or €2000 per year of 2 year course
Application
Apply to a postgraduate taught course in the school and you will be automatically considered for the award if made an offer by 15 April 2022.
IMSU Info contains over 1000 project material in various departments, kindly select your department below to uncover all the topics/materials therein.