Lisa Pan Marketing and Technology Scholarship at the University of Kent in UK 2022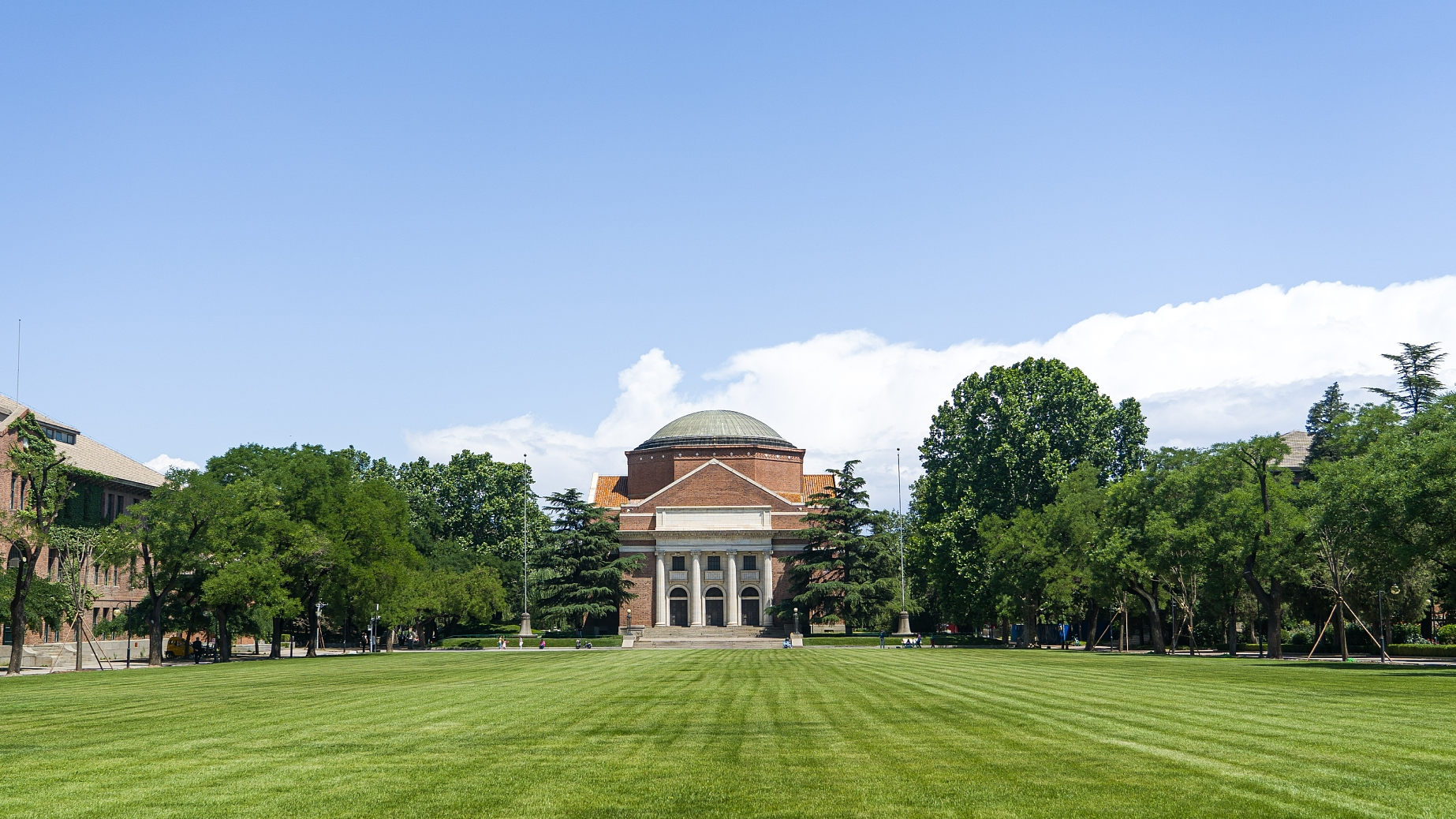 Lisa Pan Marketing and Technology Scholarship at the University of Kent in UK 2022
Lisa Pan Marketing and Technology Scholarship is available at the University of Kent in the United Kingdom for the academic year 2022/2023.
The Lisa Pan Marketing and Technology Award is a brand new scholarship offered to all UK, EU, and international students enrolling in our MSc Marketing program.
In recognition of the award, the scholarship holder will automatically join the prestigious KBS Scholarship group and will be encouraged to participate in at least one of a variety of activities designed to support and promote your studies while a student at Kent Business School and as subsequent alumni.
Worth of Award: The award value is £11,100
Eligibility: To be eligible, candidates must:
Hold an offer from Kent Business School to pursue MSc in Marketing in 2022.
Hold a first-class degree (or international equivalency) from the United Kingdom, preferably in Science or Technology.
Self-funding.
Submit a supporting statement describing how the scholarship will allow the applicant to further their interest in technology and marketing. Blockchain, artificial intelligence and machine learning, social media, online gaming, cloud technologies, privacy problems, the Internet of Things, virtual reality, technological entrepreneurship, and autonomous cars are examples of these areas of interest. This list is not complete, but it serves as a starting point.
Demonstrate a strong interest in marketing and technology.
How to Apply:
You can apply for the Lisa Pan Marketing and Technology Scholarship after you have received a formal offer to study for MSc Marketing at Kent Business School.
Please use the online application form.
Deadline: The application deadline is May 31, 2022.
Visit the official website for more information.
IMSU Info contains over 1000 project material in various departments, kindly select your department below to uncover all the topics/materials therein.