First Mutual Scholarship for African Students at Africa University, Zimbabwe 2022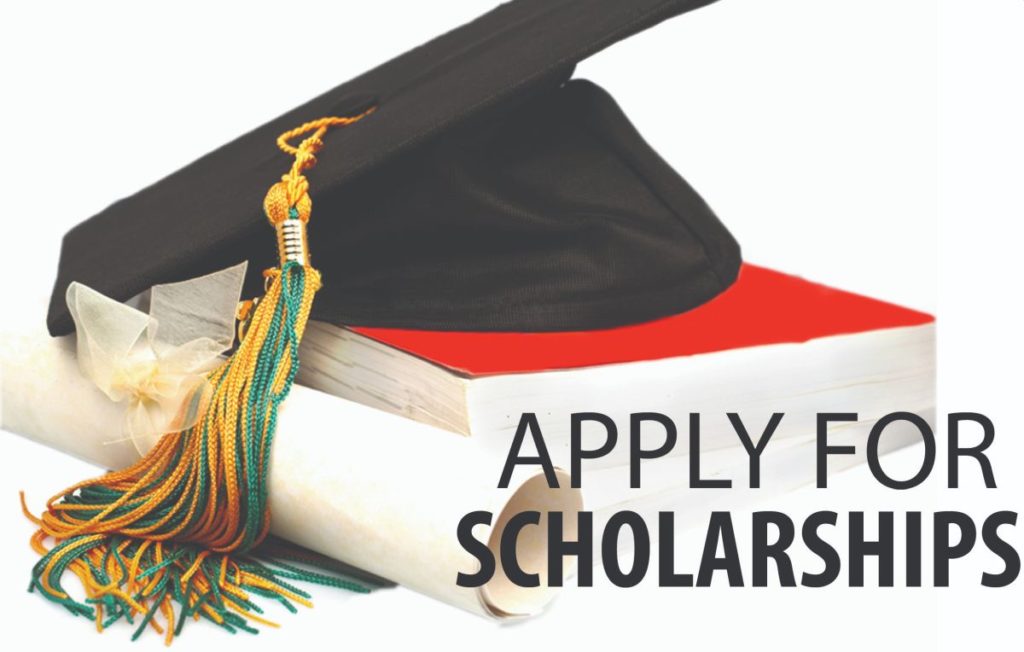 First Mutual Scholarship for African Students at Africa University, Zimbabwe 2022
The First Mutual Holdings Limited is offering an exciting scholarship to Africans who are interested in studying at Africa University, Zimbabwe.
The main objective of the RCU First Mutual Scholarship fund is an added opportunity for the expansion of the First Mutual Foundation whose main objective to afford bursaries and ancillary support to primary school children with multiple vulnerabilities.
Application Deadline: June 30, 2022
Eligible Countries: Africa
Type: Undergraduate degree
Value of Award:  £47,680
Number of Awards: Three
Eligibility: To be eligible, you must;
Be a citizen of any African Country
Hold at least 5 O Levels passes including English and Mathematics with Grade C or better or equivalent
Hold at least 2 Advanced Level passes or equivalent
Demonstrate leadership potential
Be facing difficulties in raising tuition and other fees
Strictly follow the application process as stipulated as failure to do so will result in the application not being considered
N/B Applications from potential beneficiaries shall be assessed basing on humanitarian need and academic merit
Application Process:
Apply Online through our website ( www.africau.edu) using application portal
Make their application fee payment of ( USD 25-00 or equivalent) through Africa University Online payment gateway (using Ecocash / Visa Card/ Mastercard )
Upload the undergraduate application fee proof of payment , certified copies of their academic and professional certificates, birth certificate , National I.D and Marriage Certificate where applicable
Attach supporting evidence explaining why the should be considered for the scholarship
Ms Sandra Munhuwe – Student Recruitment Assistant (AU) email studentrecruitment@africau.edu Cell Phone +263 712 609 487
Mr Edius Makono – Advancement Officer advancement@africau.edu
IMSU Info contains over 1000 project material in various departments, kindly select your department below to uncover all the topics/materials therein.