IMSU proposed school fees for 2020/2021 academic session 
The Government of Imo State plans on increasing tuition for IMSU. According to the state government, the proposed school fees will kickoff from 2020/2021 academic session.
Below is the Imo State Government White Paper on New School Fees Adoption for all undergraduate students of Imo State University, Owerri:
Proposed IMSU school fees payment amount differs by faculty and listed below
Faculty of Law – N120,000

Faculty of Medicine- N150,000

Engineering-N100,000

Other departments: N90,000
This takes effect from the 2020/2021 New Academic session.
N/B: This new school fees is applicable to both indigenes and non-indigenes.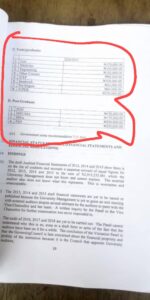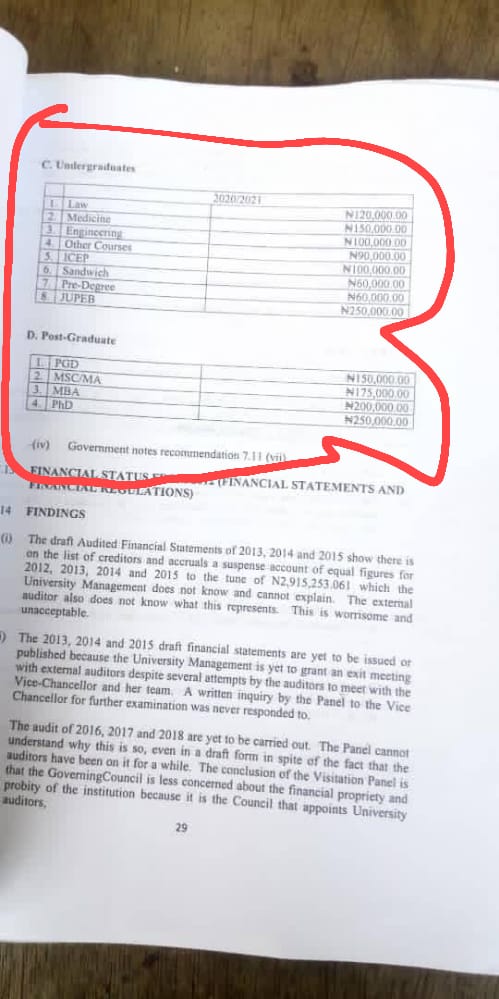 While awaiting a concrete implementation of the proposed school fees, IMSU current school fees will hold sway.
IMSU Current Tuition for Indigenes and Non-indigenes Remains
Indigenes
Tuition fee for indigene is 29,900 excluding bank charges for all Faculties in IMSU and these includes all department.
While IMSU Tuition for non-indigene varies from the faculty a student is been admitted into
Non-indigenes
Faculty Of Agriculture & Veterinary Medicine = 150k
Faculty Of Business Administration = 150k
Faculty Of Education = 150k
Faculty Of Engineering = 180k
Faculty Of Environmental Science = 150k
Faculty Of Health Science = 180k
Faculty Of Humanities = 150k
Faculty Of Law = 180k
Faculty Of Medicine = 190k
Faculty Of Sciences = 150k
Faculty Of Social Science = 150k
All payments should be made online through Quickteller
For those who want to pay School Fee, Acceptance Fee, IMSU Sundry payments, Pre Admission Screening Test and Printing of admission Letters should kindly contact Divine Portal on
07062237559
Address; IMSU extension gate