IMSU LAWSA calls her sophomores to bar; See who emerged as the winner of the exam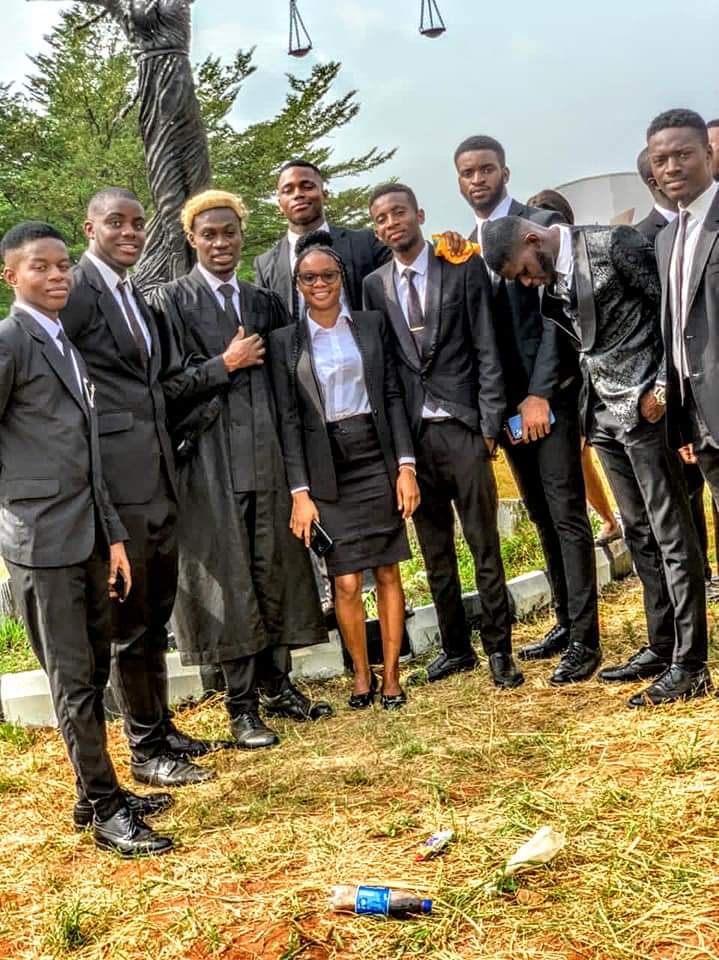 IIMSU LAWSA calls her sophomores to bar; See who emerged as the winner of the exam
MADUBUIKE CHISOM EMERGES WINNER IN BAR EXAM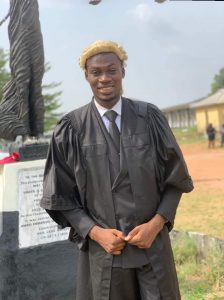 To mark the commencement of activities for 2021/2022 legal year, faculty of law of IMO state university has called her 200L students to lawsa Inn.
Lawsa call to Inn is an annual event which geared toward preparing the sophomores, also to qualify them to participate in all legal proceeding of the faculty includes moot court trial and others.
The event took place earlier today at the faculty of law lecture theatre and had in attendance; legal dignitaries and academics
Hon. Justice I.S Galadinma emphasized the need for attribute of honesty and exposed the basic attributes of lawyers to the students including physical appearance and maintenance of legal ethics
It would be recalled that in lord denning chamber emerged winner, he defeated over 30 participants that wrote the bar exams on Friday 26th November.
The call to bar activities commenced last week featured; football competition, bar exams, advocacy contest which Divine chamber, lord denning and Oputa chambers emerged winners respectively and their prizes were presented today.
Congratulations to the new wigs
Photo Credit: Nathany Art
Cc:
Okafor Miracle
Oracle News
IMSU Info contains over 1000 project material in various departments, kindly select your department below to uncover all the topics/materials therein.