Confirmed: IMSU GST's examination date for 2020/2021 session announced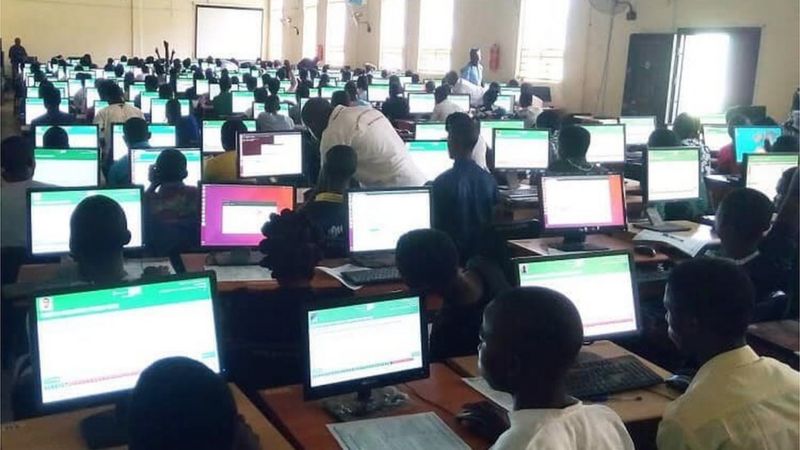 Confirmed: IMSU GST's examination date for 2020/2021 session announced
This is to inform all 100 level students that IMSU has finally fixed the date for GSTs examination for 2020/2021 academic session (first semester).
After some days of testing the systems with mock exam, it has been scheduled that the CBT GST exams hold from 20th-22nd December.
Meanwhile, the Post UTME exams have a tentative date from 14th – 17th December which also will be used for further testing of the systems and networks before the GST exams. GST exams end 22nd, and we look forward to Christmas break thereafter.
The Venue For the GST CBT exam remains IMSU ICT AND CBT CENTER.
It's worthy of note that December 22nd has been Fixed as Christmas Break While Monday January 3rd 2022 Lectures begins Immediately For Continuation of the 2020/2022 second Semester Academic Session .
IMSU Info contains over 1000 project material in various departments, kindly select your department below to uncover all the topics/materials therein.