Important advise from Divine Portal to 2020/2021 supplementary candidates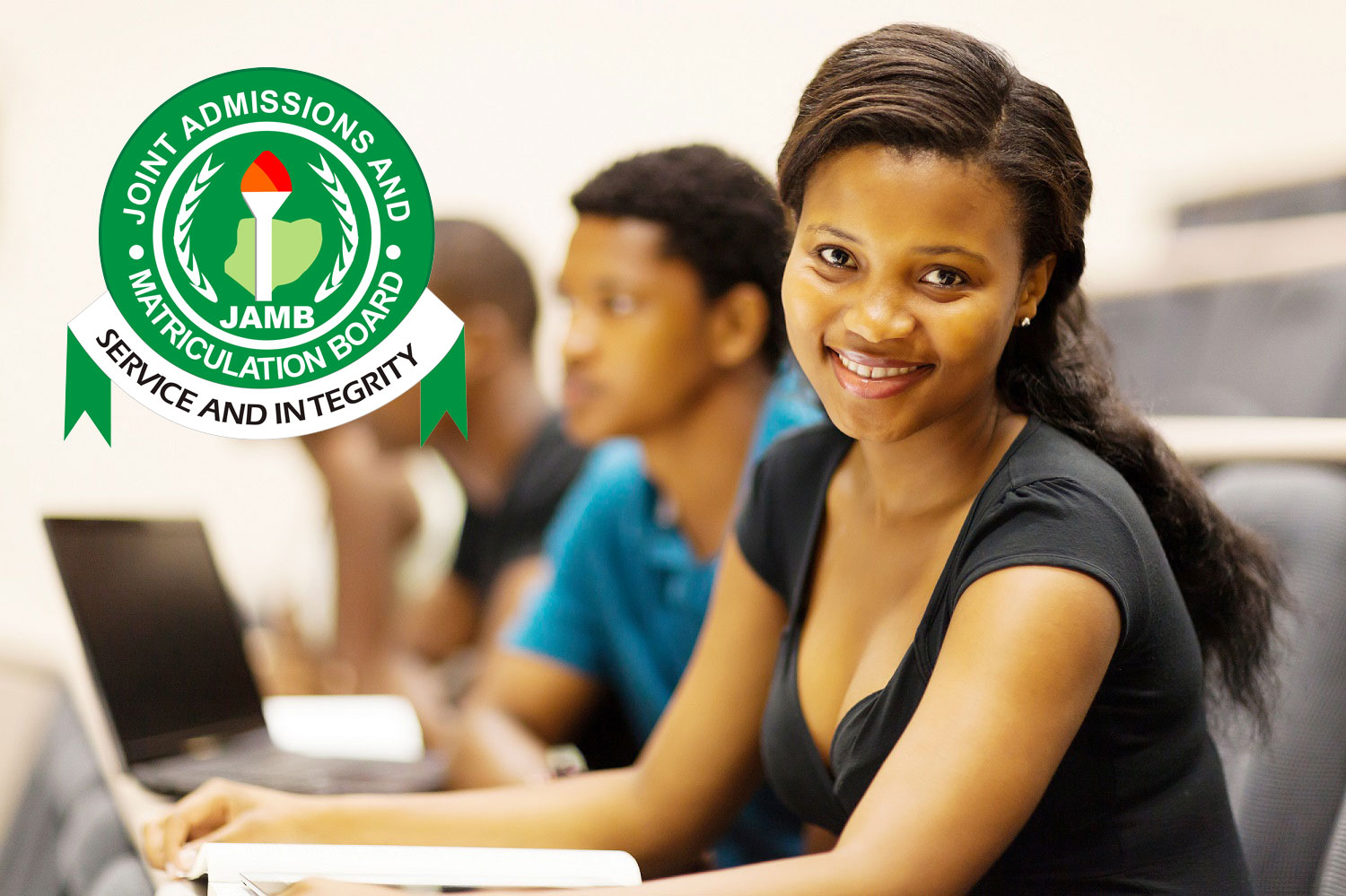 Important advise from Divine Portal to 2020/2021 supplementary candidates
Dear esteemed aspirant of Imo State University, Owerri.
I want to use this medium to advice those that applied for IMSU supplementary to get Jamb form.
Not everyone that purchased IMSU supplementary form will be offered admission. Some will still be dropped at last, especially those with low JAMB score.
So by this notice I recommend that while waiting for the supplementary list which know one knows when the list will be out, endeavor to get jamb form so as to be on the safer side and stand another chance to try in the next session.
Let's assume you don't get jamb form and finally you don't get admission in the supplementary yet-to-be-released-list, that means you have wasted one full year as you will not participate in the next admission screening exercise.
It came to my notice to post this info as I discovered that many aspirants are rest assured of getting admission on the supplementary list which is not absolutely true.
Supplementary admission accommodates few candidates to fill up some departmental vacancies, especially the non-competitive courses in IMSU that was less selected during the post utme registration.
share this information all round if you find it useful
For more information and enquiries kindly reach use through the whatsapp icon on the bottom of your screen.
For your JAMB e-vending pin and registration, kindly patronize Divine Portal Outlet
Address; IMSU gate
IMSU Info contains over 1000 project material in various departments, kindly select your department below to uncover all the topics/materials therein.