History has been made – IMSUMSA produces the new regional coordinator south east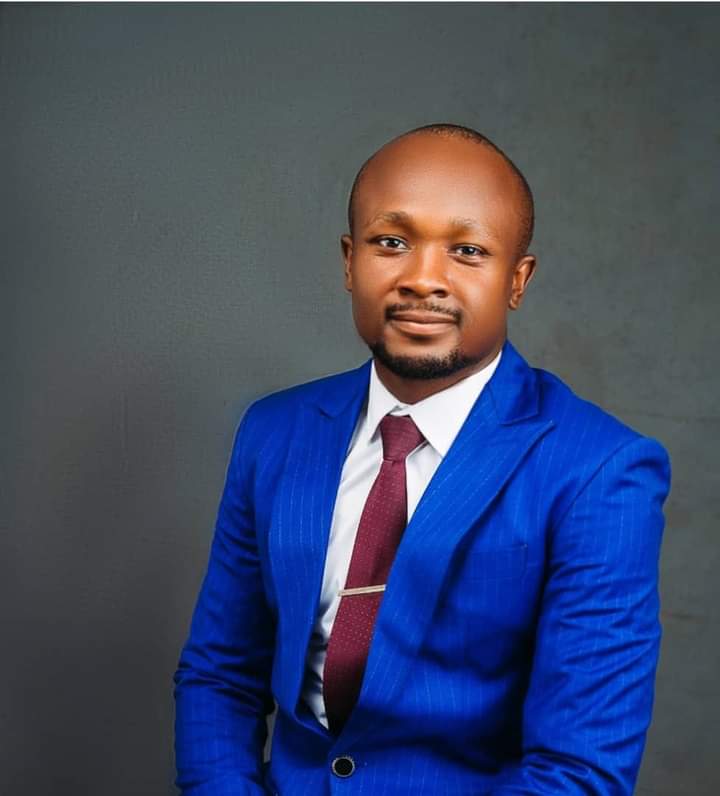 History has been made – IMSUMSA produces the new regional coordinator south east
It's a historic celebration for the Medical Students Association IMSU chapter as Okonkwo Ifeanyi Chukwuebuka emerges as the new Regional Coordinator(RC) South East Medical Students.
The National leadership of all Medical Students in Nigeria under the headship of President Webstar Onuorah witnessed this historic event.
This is the first time in the history books IMSUMSA will produce a South East Regional Coordinator. IMSUMSA was delighted for such propitious avenue to represent South East in the national level.
Imo State University students are changing the deprecated perception of IMSU in the eyes of the public with their effective representation and image-making.
Can anything good come out of IMSU? The Students are changing the narrative.
Congratulations are in order!!!
©IMSUBEN OFFICIAL
IMSU Info contains over 1000 project material in various departments, kindly select your department below to uncover all the topics/materials therein.