FUTO urgent notice to all FUTO MBBS candidates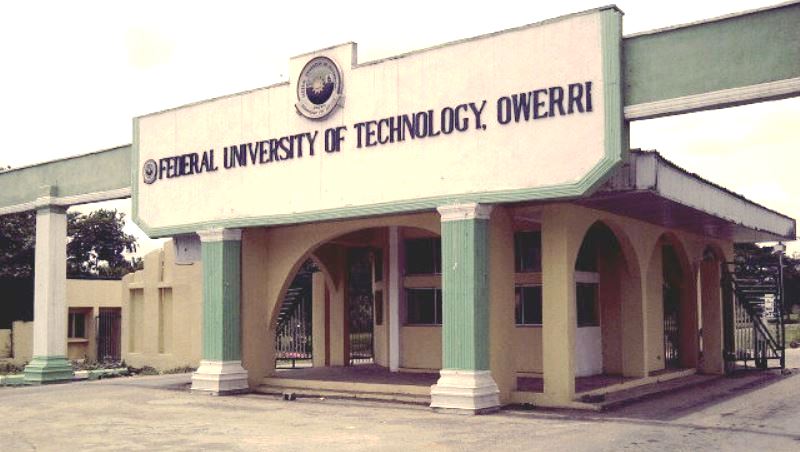 FUTO urgent notice to all FUTO MBBS candidates
This is to inform all candidates who participated in FUTO MBBS Aptitude Test held on Friday, June 4, 2021, of observed errors in the published result.
Kindly note that the errors have been rectified and the amended result will be subsequently published on the University portal.
Further, note that this amended result supersedes the one earlier published and the University highly regrets any inconvenience caused by this inadvertent error.
IMSU Info contains over 1000 project material in various departments, kindly select your department below to uncover all the topics/materials therein.