FUTO is safe! Dean of students affairs assures students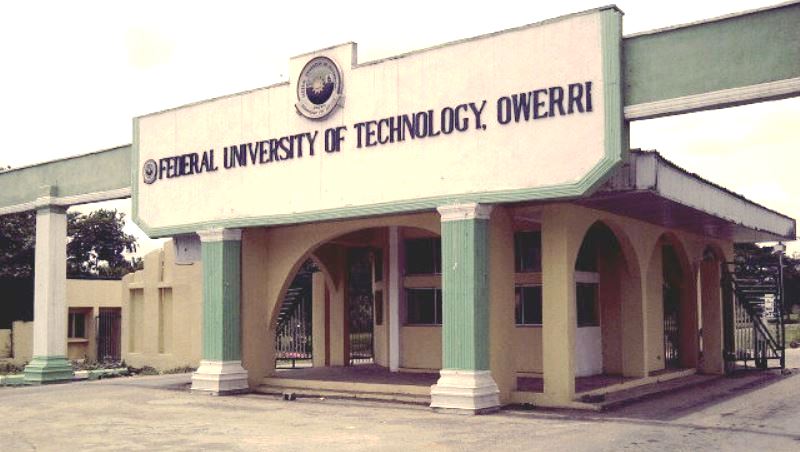 FUTO IS SAFE! – DEAN OF STUDENTS AFFAIRS ASSURES STUDENTS
Dear Futo Community, after much investigation on the alleged raid of last night, we want to clear the air of what happened last night.
What happened was that some police men not on uniform from Nekede police station were patrolling around Umuchima late evening yesterday and in the process they picked some people along the road as they normally do.
We are making efforts to ascertain if those picked are our students. In the meantime I have instructed our students, due to the security situation now, not to be walking about from 6.00pm in the evening but to be in their rooms, also students in the hostels have been warned not to leave the hostel environment to Eziobodo, Umuchima or Ihiagwa when it is 6.00pm.
So far FUTO is relatively safe, I was in school throughout yesterday and everywhere was calm.
Further development will be communicated. Please be rest assured that our students who abide by our instructions on movement are safe, God protecting us.
(DEAN OF STUDENT AFFAIRS )
IMSU Info contains over 1000 project material in various departments, kindly select your department below to uncover all the topics/materials therein.