Basic/Vital Requirements for National Youth Service Corps (NYSC) Online Registration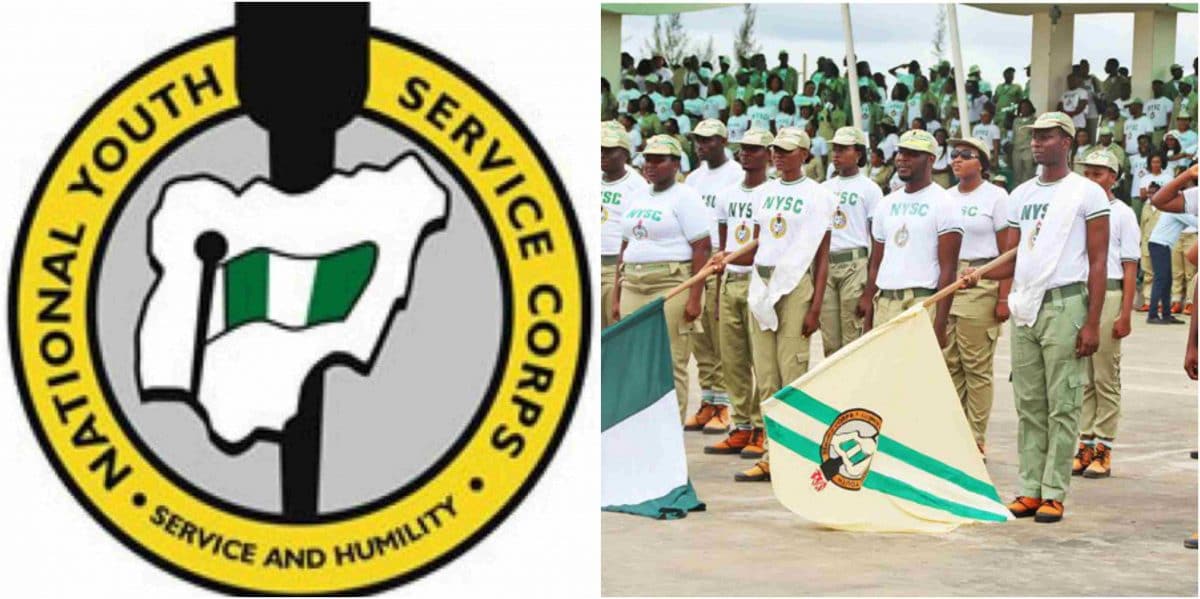 Basic/Vital Requirements for National Youth Service Corps (NYSC) Online Registration
Are you prospective corp member? and you want to register for NYSC but you don't know the requirements for the online registration, you shall find this useful.
On this article we are going to list out the essential requirements for NYSC registration.
The following are the current updated requirements for this year's NYSC Registration. For an easy and stress free online registration, prospective corps members are to note the following:
Download NYSC Registration Form Below
YOUR FULL NAME
ACTIVE EMAIL ADRESS
JAMB REGISTRATION NUMBER
DATE OF BIRTH
STATE OF ORIGIN
L.G.A
PHONE
NATIONALITY
BLOOD GROUP
GENO TYPE
MAT. NO
SCHOOL ATTENDED
ENTRY YEAR
GRADUATION YEAR
PLACE OF BIRTH
HEALTH STATUS
EMAIL ADDRESS
PASSWORD
NEXT OF KIN NAME
PHONE
NEXT OF KIN ADDRESS
RELATIONSHIP
CONTACT IN-CASE OF EMERGENCY NAME
RELATIONSHIP
PHONE
ADDRESS
PRIMARY SCHOOL ATTENDED
CERTIFICATE ACQUIRED
DATE OF ENTRY
DATE OF GRADUATION
SECONDARY SCHOOL ATTENDED
CERTIFICATE ACQUIRED
DATE OF ENTRY
DATE OF GRADUATION
SHOE SIZE
SHIRT SIZE
TROUSER SIZE
STATES VISITED IN NIGERIA
FIRST CHOICE OF STATE YOU WANT BE POSTED TO
SECOND CHOICE OF STATE
THIRD CHOICE OF STATE
FOURTH CHOICE OF STATE
For married candidates added details includes
Marriage Certificate
Change of Name Proof (newspaper)
Husband's place of residence
Identity Proof of Husband/ID Card (NIN / Driving License etc.)
Utility Bill
Husband's Passport.
These above documents and requirements must be clearly scanned and uploaded to the portal during your registration.
Note; The requirements for registration listed above is for those whose name were mobilized and was uploaded on the NYSC senate list for fresh registration and not for registration in NYSC orientation camp
Registration before orientation camp and in camp are two different things.
On another post we are going to talk about the requirements for registration in NYSC orientation camps nation wide.
Download NYSC Registration Form Below
For your NYSC Registration, Green Card, Call-Up letter printing, medical Certificate of fitness and report; contact Divine Portal on 07062237559
Address; Imo State University, Owerri.
IMSU Info contains over 1000 project material in various departments, kindly select your department below to uncover all the topics/materials therein.