All You Need to Know About Library & Information Science Department, Imo State University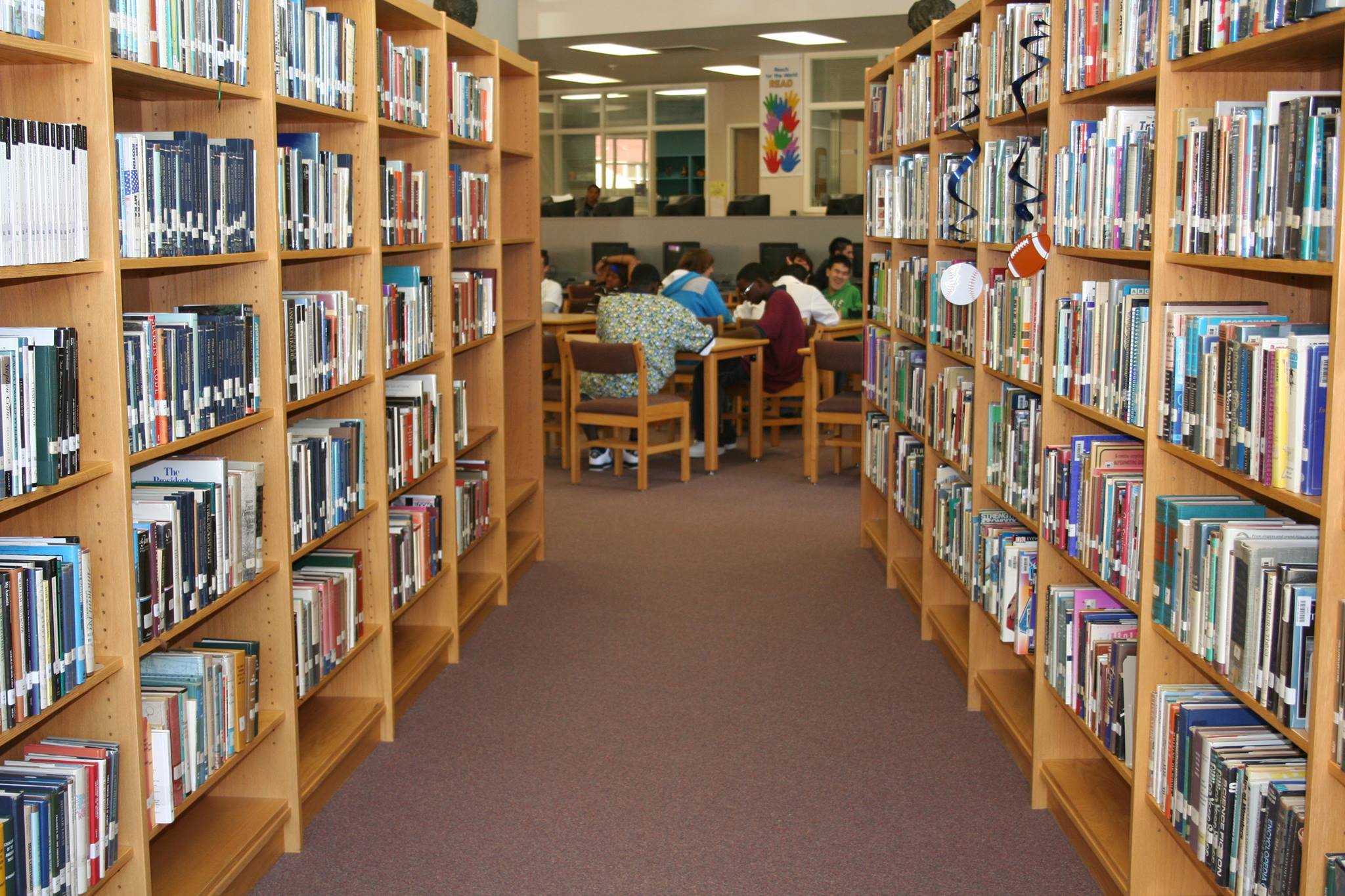 All You Need to Know About Library & Information Science Department, Imo State University
The Department of Library and Information Science (LIS) is one of the several departments in the faculty of education, Imo State University (IMSU), Owerri, Nigeria. Until recently, it was domiciled in the faculty of social sciences.
However, the Department had to relocate to its present Faculty in compliance with the recommendation of the National Universities Commission (NUC) in the last accreditation exercise.
Recommended; List of Accredited Courses Offered in Imo State University, Owerri (IMSU)
The Curriculum has also seen modified and updated to harmonize with the NUC's Minimum Academic Standards (MAS) for Library & Information Science bachelors degree programmes. The department of LIS awards the bachelor of science (BLS) in Library & Information Science.
As a professional discipline, it adopts the interdisciplinary approach to scholarly. As a result, every student in the department is required to take pass recommended Library & Information Science courses in addition to some courses selected from specific departments in the university.
Presently, the departments from which students of library and information science are allowed to select these elective courses are English Language/Literature, Political Science (GPD), Sociology, Mass Communication and History/International Studies.
Recommended; History of Library and Information Science in Imo State University, Owerri
This is in line with the department's interdisciplinary approach to learning, training of subject librarians/specialist and the desire to create well-rounded library and information professionals who are both knowledgeable and adaptable to the changing needs of the contemporary society.
As a policy, therefore, students of the Department are required to register and pass courses selected from one of the departments listed above. Such courses from other departments are called elective or cognate courses.
IMSU Info contains over 1000 project material in various departments, kindly select your department below to uncover all the topics/materials therein.