All you need to know about Imo State University (IMSU) GST CBT exams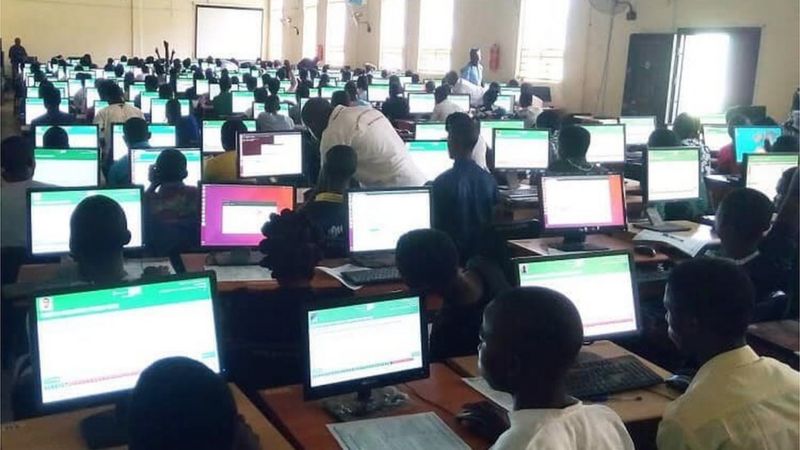 All you need to know about Imo State University (IMSU) GST CBT exams
The essence of introduction of the computer based test into General studies courses is to end the perpetual stories of missing scripts and results also to scrap the delay in results publication
The exercise which is the first of it's kind in the history of Imo State University, and it'd birth the digitalization of IMSU General studies Unit.
Following the recent publication of the examination time table, course representatives of each class as a criteria for the CBT examination will distribute tickets to the students which will be used for accreditation on their examination day.
The two weeks exercise will start on Monday, 28th June to 9th July and the examination will last for an hour.
The courses to be written as computer based test are; GST 102, GST 104,GST 106 and GST 222 for 100level and 200level students respectively, and examination venues are Imo State University ICT building, CBT centre and library.
"We are determined to get it right for the first time and end the perpetual stories of missing scripts and results" the GST director said.
The accreditation will start 30mins before the examination time, also handset, pen, pencil, paper are not allowed.
I wish you success in your examination and also anticipate for your resumption by July ending.
IMSU Info contains over 1000 project material in various departments, kindly select your department below to uncover all the topics/materials therein.