NPower Batch C1 List of successful candidates Sent To 36 States Focal Person For Deployment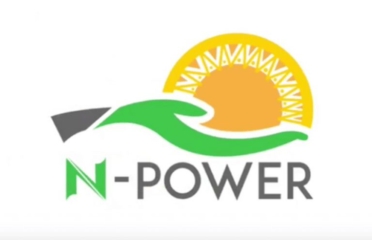 NPower Batch C1 List of successful candidates Sent To 36 States Focal Person For Deployment
Did you apply for N-Power recruitment? If yes, we are here to notify you  that NPower Batch C List of Successful Applicants has been sent to all the Focal Persons in the 36 States of the Federation for Physical Verification and Deployment.
NASIMS has confirmed that physical verification for Batch C will hold, and take place soon
On Friday morning, Npower State Focal Persons confirmed that they've all received the full list of applicants and all is now set for batch C Physical Verification and Deployment exercise.
The management of the Npower Programme will soon release a statement regarding
NPower Batch C List of Successful Applicants that was sent to FC in the 36 states of the Fedeartion so stay tuned for details shortly
IMSU Info contains over 1000 project material in various departments, kindly select your department below to uncover all the topics/materials therein.