Notice on IMSU second semester examination time adjustment and update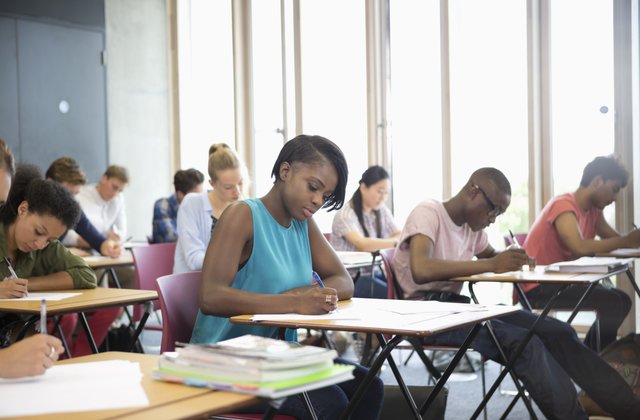 Notice on IMSU second semester examination time adjustment and update
The Vice Chancellor of our great citadel of learning IMSU graciously approved the modification of exams by suspending INDEFINITELY all evening exams of 3 – -6pm in view of the security situations in Owerri.
NOTE
All morning and afternoon papers with their schedules remain UNCHANGED
Thus all school exams which comes on Monday and henceforth, shall end on or before 3pm.
Please circulate in your class page
For now, the only confirmed news is that no exams will exceed 5pm as stamped by the Dean of Students Affairs and the VC.
Any exam that shows 3pm-6pm can't be VALID but should be 3pm-5pm or any time behind that; but not that all evening exams are postponed. All exams shall hold as scheduled.
The Dean called into the Radio today and said exams must resume on Monday if there is no security challenge.
IMSU Info contains over 1000 project material in various departments, kindly select your department below to uncover all the topics/materials therein.