JAMB notice to 2021 UTME/DE candidates for late registration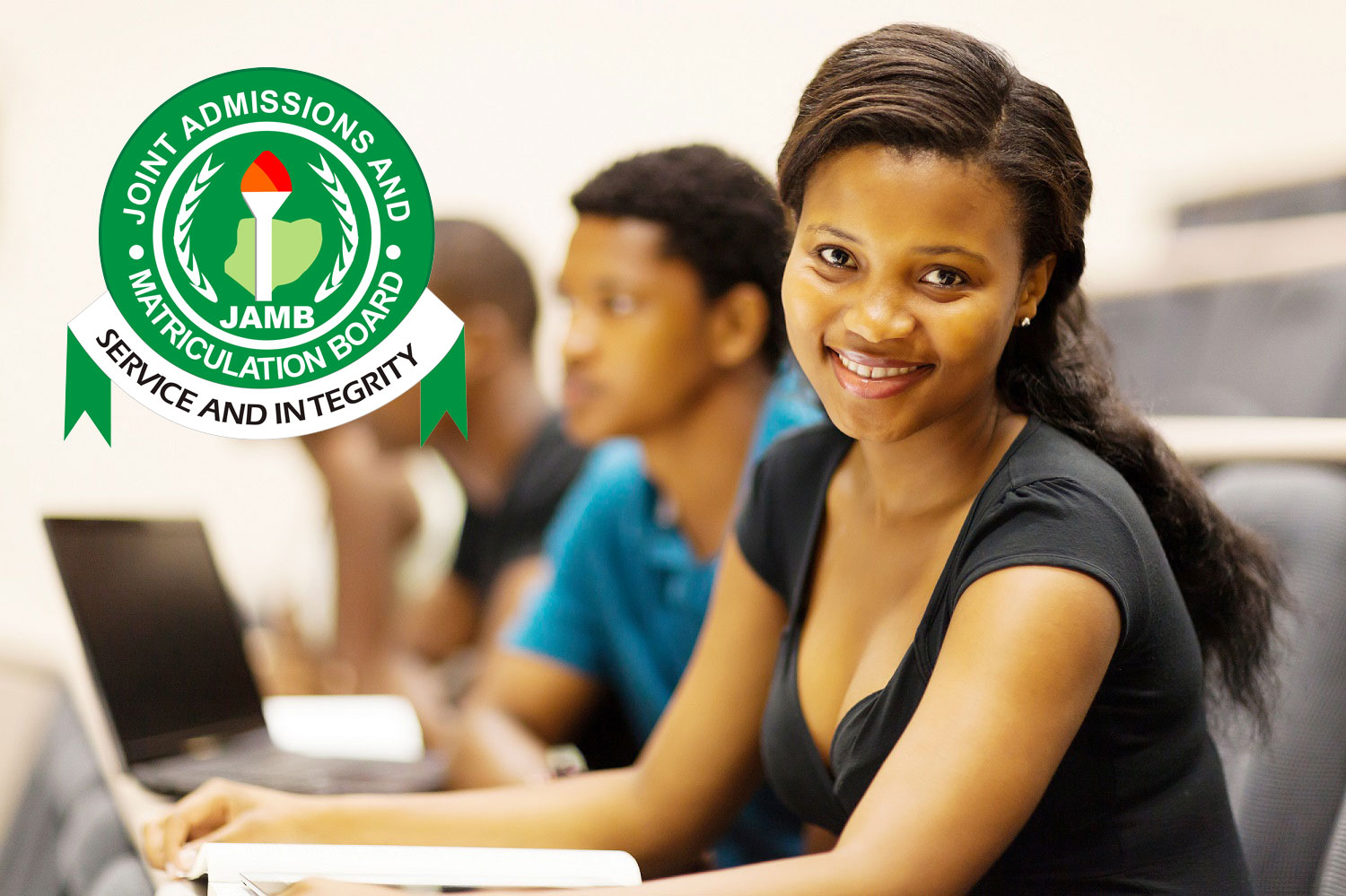 JAMB notice to 2021 UTME/DE candidates for late registration
This is to inform 2021 UTME/DE candidates that completed and submitted the late Registration form to JAMB that they should check below for the range within which the serial number on his/her form falls to know the centre for their registration.
The registration is to take place on Tuesday, June 15, 2021.
Check the attached PDF file for the range of serial numbers and the registration centres.
IMSU Info contains over 1000 project material in various departments, kindly select your department below to uncover all the topics/materials therein.