JAMB candidates yet to complete registration should do so on June 15th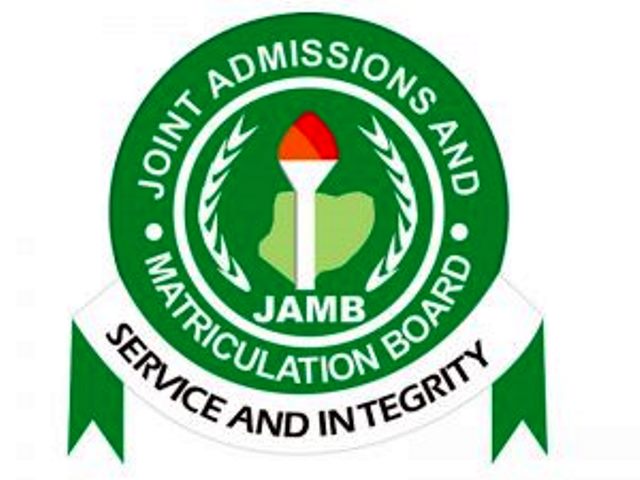 JAMB candidates yet to complete registration should do so on June 15th
The Joint Admission and Matriculation Board (JAMB) has directed all candidates who had issues completing their JAMB registration to ensure they do so on or before June 15. This was contained in a statement made by the board's head of media on Monday.
According to the board, the candidates who have not registered but have secured the profile codes and initiated the registration process are expected to visit specially designated registration centres to complete the registration on Tuesday, 15th of June, 2021.
Designated registration centre for each candidate is being forwarded to him/her through the GSM text(SMS) messages and available on the web-site of the Board ( www.jamb.gov.ng) from 12 noon on Monday 14th June, 2021. The identification number on each form given to the candidates has been used to assign the candidates to their registration centres.
Only candidates who have secured their profile codes are expected to visit the centres while the few who have not yet obtained their NIN or profile codes have been forwarded to NIMC and would be contacted as soon as they are cleared by NIMC.
Each candidate posted to any non- JAMB owned CBT centre is expected to pay the registration fee of N1000 to such CBT centre.
IMSU Info contains over 1000 project material in various departments, kindly select your department below to uncover all the topics/materials therein.