IMSU Procedures (How to arrange your documents) for final bursary screening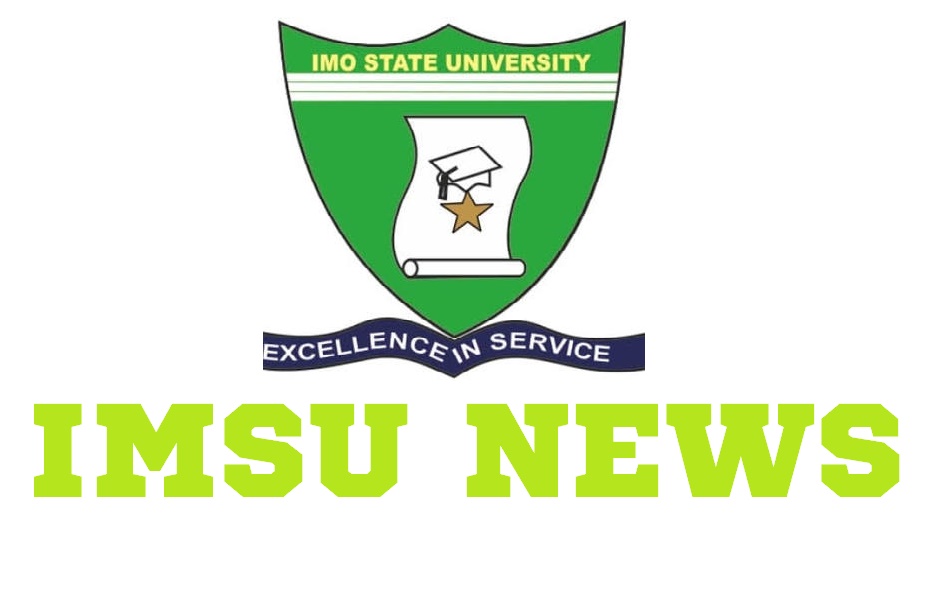 IMSU Procedures (How to arrange your documents) for final bursary screening
Looking for how to arrange your documents for final screening after you must have made all your necessary sundry bursary payment and completed the signing of your clearance form.
We got you covered on this article is we will direct you on how to do just that.
Procedures for final screening
Assemble all your receipts/evidence of payment in the following sequence
Alumni fee should be in front

clearance form (fully signed)

Acceptance fee

All school fees paid in order of progression. That is, 100 level fees comes first followed by 200 level …..

Binding

Certificate

Convocation

Statement of Result

Accreditation

Verification

Senate approved result
Make a copy of each receipts/evidence of payment
Submit the original copies to the verification officer and go with the photocopies
Return later as may be required for collection of the original verified copies and submit the photocopy for office use
Signed
Management
IMSU Info contains over 1000 project material in various departments, kindly select your department below to uncover all the topics/materials therein.