FG Begins GEEP Managers/Trainers Registration And Advance Training on Digitization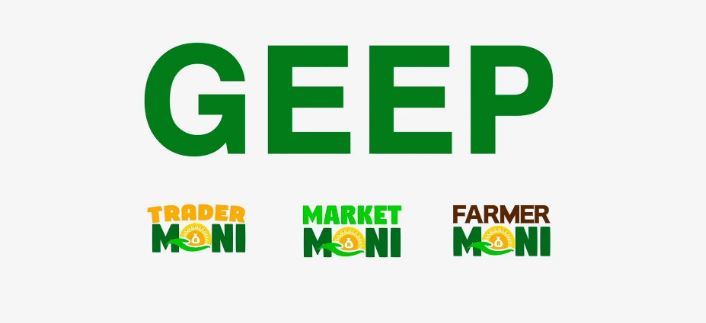 FG Begins GEEP Managers/Trainers Registration And Advance Training on Digitization
In today's latest GEEP Loan News, FG Begin GEEP Managers/Trainers Registration And Advance Training on Digitization. Recall that a few days ago we shared in Npower discussion group Latest GEEP 2.0 Loan Disbursement News on Saturday 7th May 2022 regarding the partnership between the Federal Ministry of Humanitarian affairs, disaster management and social development and Access bank to begin disbursement of GEEP 20 loan.
Today, we are glad to share with you a new Update regarding the commencement of the #GEEP Advance Training on Digitization and Registration for Programme Managers and Master Trainers, at Reiz Continental Hotel, Abuja.
The Team Lead, #GEEP, Zainab Musawa present an overview of the Advance Training on Digitization & Registration for Programme Managers & Master Trainers while the National Orientation Agency, Nigeria. Dr. Garba Abari in his remark, lauded existing partnerships with @fmhdsd and urged all participants to make inputs that will add more value to the programme.
The PS, Nasir Sani Gwarzo, represented by the DFA,. Matthew Dada, encouraged participants to endeavor to make the training exercise interactive so as to obtain the desired results.
The aim of the training programme is to improve on the already existing platform, and initiate digitalization with modern software and working tools to the Programme Managers and Master Trainers that will in turn train the COMO's-GEEPDO's on all about digitizing their work, refine the beneficiary registration process and reporting of activities to FMHADMSD at Federal levels and Programme Managers at State levels respectively.
IMSU Info contains over 1000 project material in various departments, kindly select your department below to uncover all the topics/materials therein.