Benue State University reschedules exams due to public holiday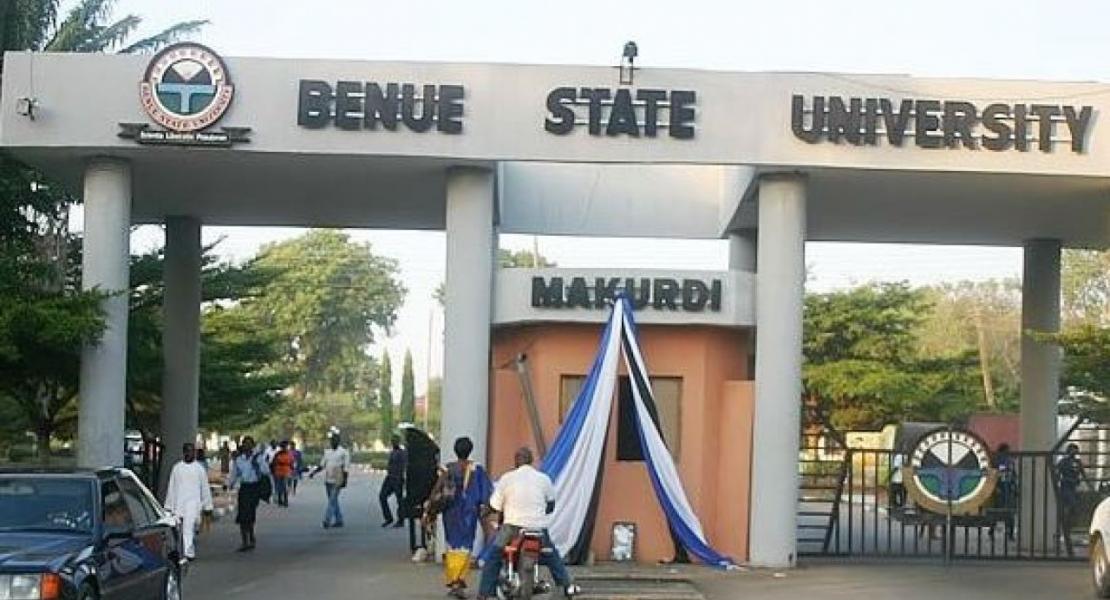 Benue State University reschedules exams due to public holiday
Following the declaration by the Federal Government that Monday June 14th 2021 should be observed as Public Holiday, all examinations scheduled from Monday 14th June have been shifted by one day.
Consequently, all examinations for Monday 14th June have been rescheduled to Tuesday 15th June, 2021.
The same applies for the rest of the examinations respectively.
IMSU Info contains over 1000 project material in various departments, kindly select your department below to uncover all the topics/materials therein.