What is delaying IMSU 2020/2021 session admission list and release date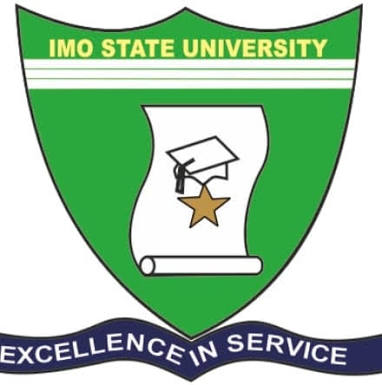 What is delaying IMSU 2020/2021 session admission list and release date.
You might be wondering why IMSU is yet to release their merit list unlike its counterparts nation wide.
Today I will share with you the possible reasons why the noble IMSU merit list is on the delay or delaying and the possible release date. Therefore I beseech you to read to the end to find out why the list delayed.
Recommended; IMSU Commences Upload of 2020/2021 Post UTME/Direct Entry Session Admission on JAMB Caps
There are three possible reasons am going to elaborate on concerning the admission delay and they are.
Change of previous administration; As of recent, IMSU changed its governing body, such as the VC, Dean of student affairs etc. This has contributed immensely to the reason why the list being delayed. The new body are still finding their way into office and put less regard for 2020/2021 session admission list.
Building of admission checking portal; Another reason why IMSU admission list is delayed is because the school ICT is working on a portal where the list will be uploaded for aspirants to view online. As long as they are still working on the portal, it going to delay the release of the admission list.
Current 100 level students yet to migrate to 200 level; As a result of the COVID-19 pandemic that resulted to the lockdown of school and the ASUU strike that lasted almost one year, The then admitted 100 level students 2019/2020 session were unable to complete their 100 level and therefore doing so now. Its apparent that 100 level students has to migrate to 200 level before the intake of fresher's begins.
Also Read; Is Imo State University Tuition-Free? All You Should Know About Their Tuition Fee 2021
Note; The above are possible reasons why the 2020/2021 IMSU admission list is being delayed.
IMSU 2020/2021 session admission release date
IMSU admission list will be released soon as all effort has been put together by the school administration to ensure the list is out for aspirants to know their fate.
The good news is that the list will be released in less that one month.
Get updated by visiting our blog daily. please drop a comment or ask your questions using the comment section below.
IMSU Info contains over 1000 project material in various departments, kindly select your department below to uncover all the topics/materials therein.