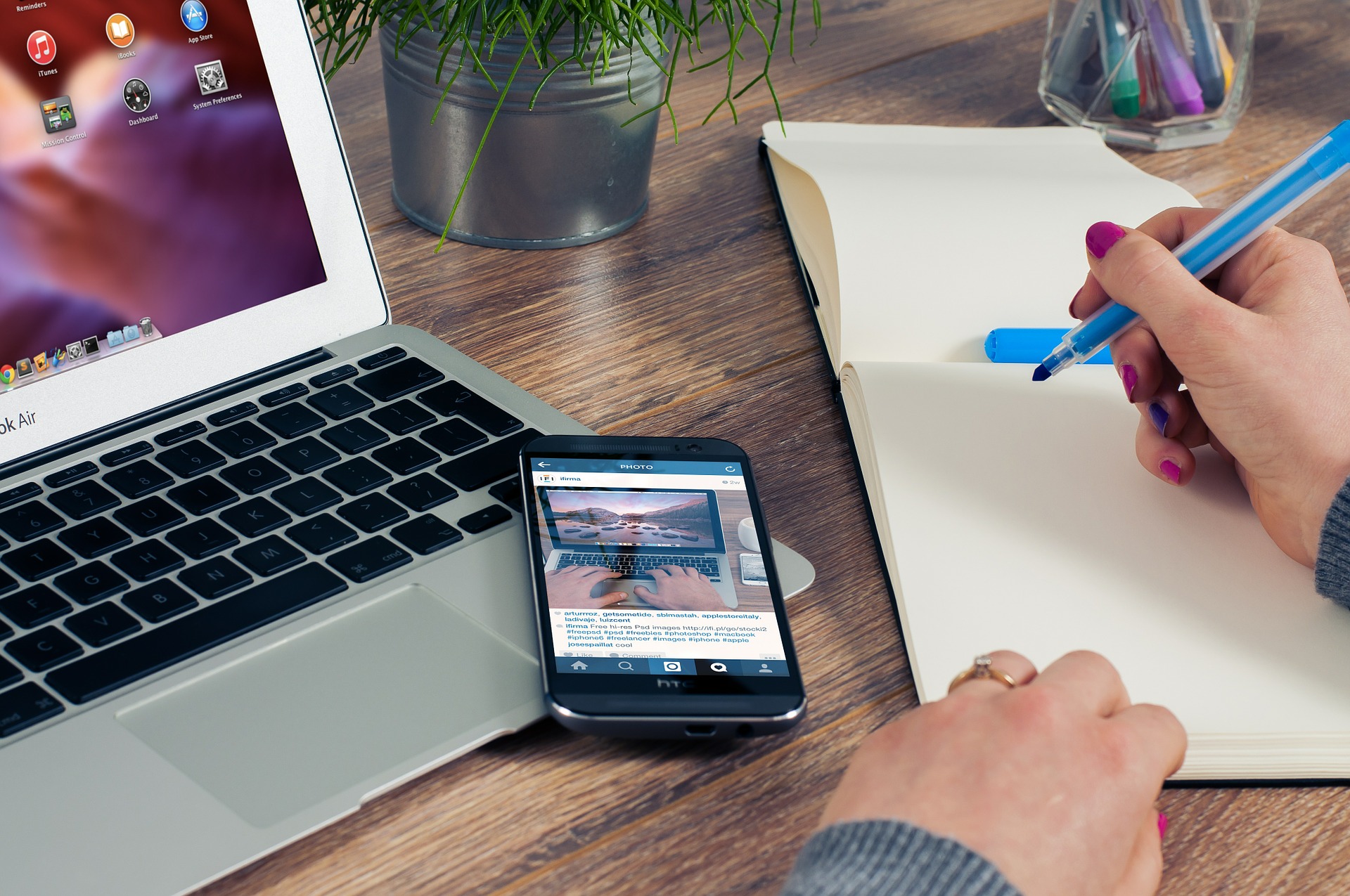 Sed sagittis risus et diam feugiat tristique. Sed cursus malesuada ex ut tempus. Maecenas turpis arcu, scelerisque sit amet diam suscipit, convallis tincidunt velit. Aliquam id faucibus arcu, et pulvinar sem. Nunc eget efficitur nisi. Ut quis ligula nec ipsum tincidunt condimentum. Aliquam quis augue commodo, semper nulla ac, volutpat orci. Nam vitae libero finibus, porta est in, posuere elit.
Phasellus sit amet magna sem. Mauris in diam at ipsum dictum scelerisque. Aenean imperdiet ut massa nec pretium. Sed ut sollicitudin mi, sit amet tristique sem. Etiam congue nec enim quis condimentum. Vivamus id sagittis est. Mauris vitae lacinia elit. Fusce eu ligula at arcu convallis molestie vel vitae purus.
IMSU Info contains over 1000 project material in various departments, kindly select your department below to uncover all the topics/materials therein.